Partial government shutdown becomes longest in U.S. history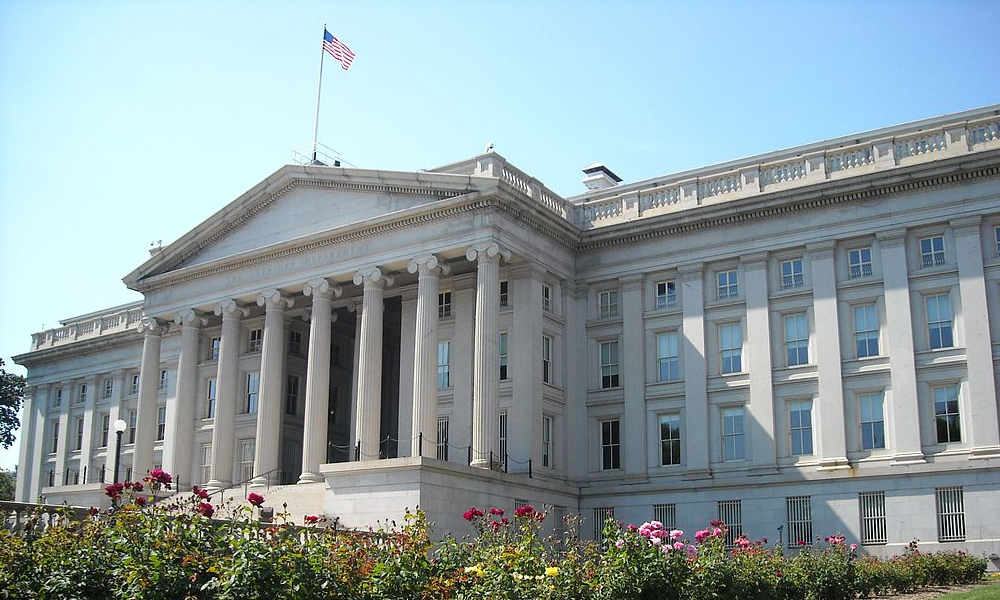 The partial U.S. government shutdown has surpassed the duration of the government shutdown in 1996, making it the longest one in U.S. history, and there's no sign that it could end anytime soon.
The shutdown entered its 22nd day at midnight on Saturday, surpassing the duration of the 1995-96 shutdown, when Democratic President Bill Clinton and the Republican Congress clashed over economic forecasts for the federal budget.
The current shutdown began on December 22 when funding expired for the Departments of State, Homeland Security, Treasury, Justice, Interior, Agriculture, Commerce, Housing, and Transportation, as well as science agencies such as NASA and NOAA. Other parts of the government remain open.
Lawmakers passed a stopgap funding bill in December to avoid a government shutdown, but President Donald Trump refused to sign it in an effort to secure funding for his wall on the Mexican border. Democrats, who are now in control of the House, have refused Trump's demand.
But even as it becomes the longest government shutdown in U.S. history, there is no indication that it could end anytime soon, although Trump is considering to declare a national emergency if lawmakers fail to reach an agreement.
Meanwhile, federal employees are increasingly feeling the effects of the government shutdown. Some of the 800,000 impacted employees – including prison guards, airport staff, and FBI agents – missed their first payday on Friday. Those who have not been furloughed are working without pay.