U.S. soldier dies after shooting in western Afghanistan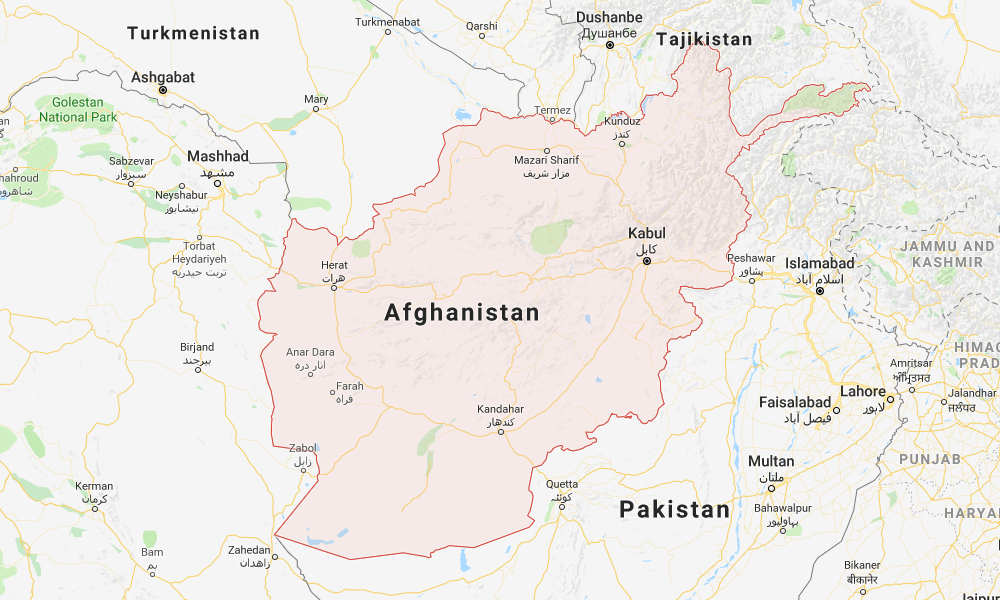 A U.S. soldier who was shot during combat operations in western Afghanistan has died while undergoing treatment in Germany, the U.S. military said on Friday.
The operation happened on Sunday in Jawand District in Badghis Province, according to the U.S. Department of Defense. Specific details were not immediately released.
Sgt. Cameron Meddock, 26, was seriously injured when he was struck by small arms fire. He was flown to Landstuhl Regional Medical Center in Germany, where he died on Thursday.
Meddock, of Spearman, Texas, was assigned to 2nd Battalion, 75th Ranger Regiment, at Joint Base Lewis-McChord in Washington state.
There are currently more than 16,000 foreign troops in Afghanistan, of which most are from the United States. 19 service members were killed in 2018 and Meddock is the first casualty of 2019.