Mom and daughter accused of killing 5 at Pennsylvania apartment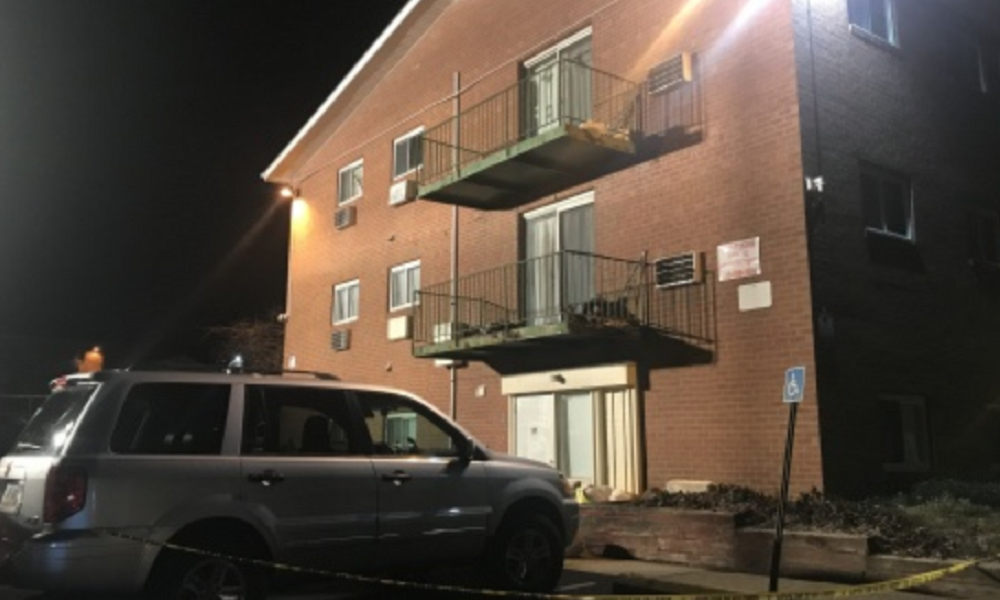 A mother and daughter have been arrested after killing five relatives at an apartment building in southeast Pennsylvania, local officials say. Their alleged motive was not immediately known.
The bodies were found at 4 p.m. on Monday after someone asked police to conduct a welfare check because the family hadn't been seen for a week, according to local media. Five bodies were found inside one of the bedrooms.
Bucks County District Attorney Matt Weintraub confirmed that two women were found alive inside the residence, which is on the first of an apartment building in Morrisville, a borough near Trenton, about 24 miles (39 kilometers) northeast of Pennsylvania.
The women, who were identified as 45-year-old Shana S. Decree and her 19-year-old daughter Dominique, were taken to hospital for treatment of unspecified injuries and later taken into custody. Both will be charged with 5 counts of homicide and 1 count of conspiracy.
There was no immediate word on how or when the victims were killed.
"This is a terrible tragedy. I just spoke with the family of all five of the deceased and we're all heartbroken," Weintraub said. "The people that committed these atrocious acts are now in custody and will be made to pay for their crimes."
Two of the victims were identified as Shana's children, 25-year-old Naa'Irah Smith and 13-year-old Damon Decree Jr. The other victims are Shana's sister, 42-year-old Jamilla Campbell, and Campbell's 9-year-old twin daughters, Imani and Erika Allen.
Campbell also has a 17-year-old son named Joshua and police are looking for him to ensure his safety, Weintraub said. He emphasized that Campbell's son is not a suspect in the case.