2 children abducted from Springfield, Ohio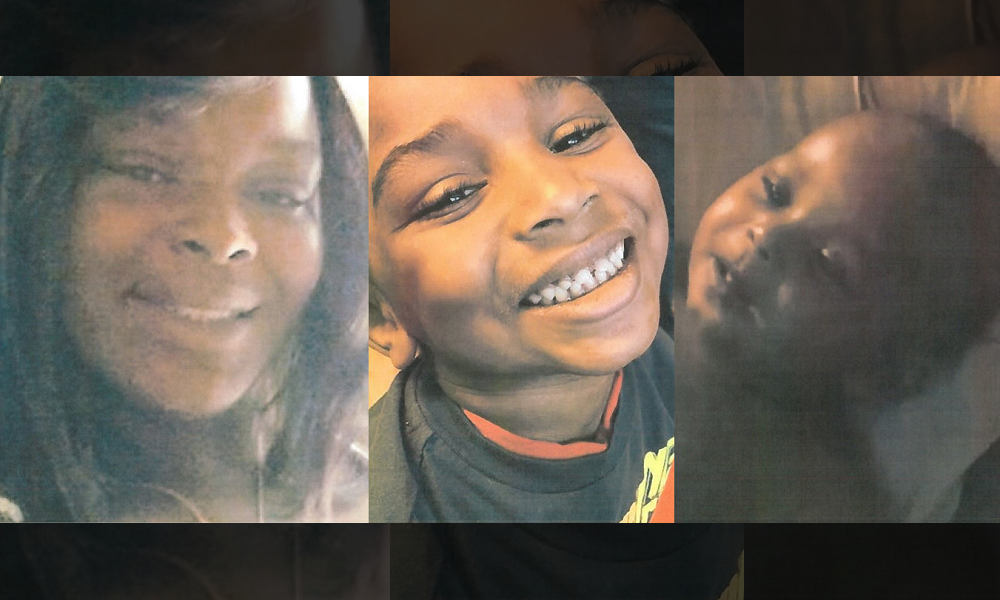 UPDATE: The children have been found safe.
Police in Ohio are looking for two young children who were allegedly abducted from Springfield by their mother, local officials say. Anyone with information is urged to call 911.
The incident happened at about 3 p.m. on Tuesday when the children were taken from a location in Springfield where they were placed after being removed from their mother's custody.
The mother has been identified as 22-year-old Khedejha Coran, although it's unknown why she lost custody of her children. The children are Kaiden, who is 4 years old, and Brailynn, who is 8 months old.
Khedejha is believed to have taken the victims in a light green Ford Focus with license plate HRE 8196. It's unknown where she may be taking the children.
The Springfield Police Department initially requested that an amber alert be issued, but the Ohio State Highway Patrol has determined that the abduction does not meet the criteria for an amber alert.
Anyone who sees Khedejha, the children, or the vehicle is urged to call 911 immediately, or call the Springfield Police Department at 937-324-7680 if you have any other information that could help investigators.