Journalist Jorge Ramos detained while interviewing Maduro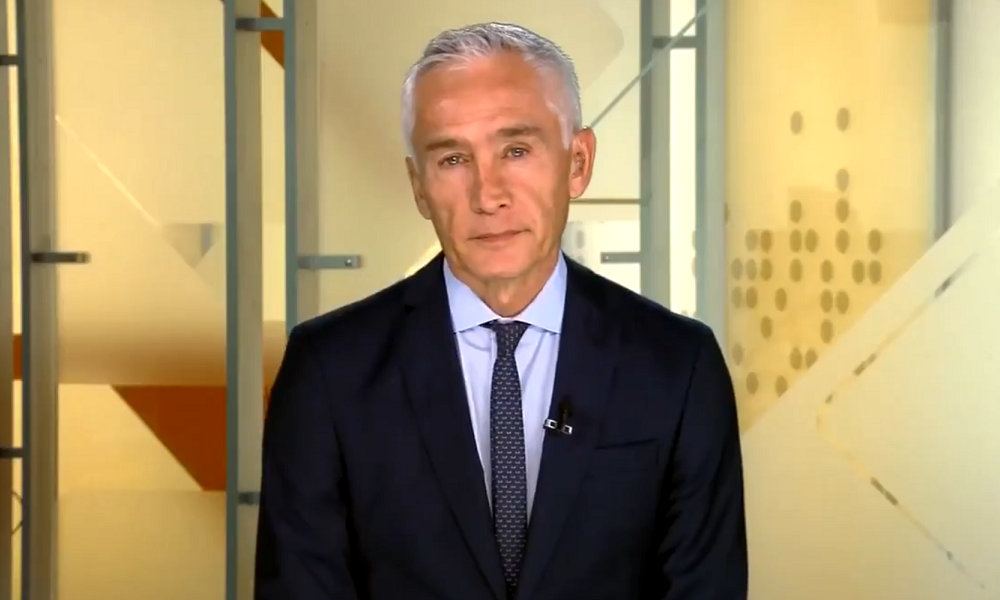 Univision journalist Jorge Ramos and his team were detained Monday while interviewing Venezuelan President Nicolás Maduro, the network said. Their recordings and equipment were confiscated before their release.
The incident happened on early Monday evening when Ramos and his team were at Miraflores Palace in Caracas to interview Maduro, who is facing growing pressure from the international community to step down.
Ramos said he was about 15 minutes into the interview when he asked about the humanitarian crisis and showed video of teenagers eating from a garbage truck, which prompted Maduro to walk out. Another official then said the interview wasn't authorized and took their equipment.
Ramos and his five colleagues were released about 2.5 hours later.
Venezuela's information minister Jorge Rodriguez described what happened as a 'show' by the U.S. State Department, arguing that the presidential palace has received hundreds of journalists. "We won't be part of this cheap show," he said.
Maduro is facing pressure to step down after opposition leader Juan Guaidó declared himself president, which has been recognized by dozens of countries, including the United States. More than 160 service members have deserted to Colombia in support of Guaido.
The video that prompted Maduro to walk away (starting at 0:14):
Este es el video que @jorgeramosnews le mostró a Nicolás Maduro y que lo molestó: venezolanos comiendo de un camión de basura. pic.twitter.com/u1Uodrp0GS

— Univision Noticias (@UniNoticias) February 26, 2019