15 dead in shooting at Mexican nightclub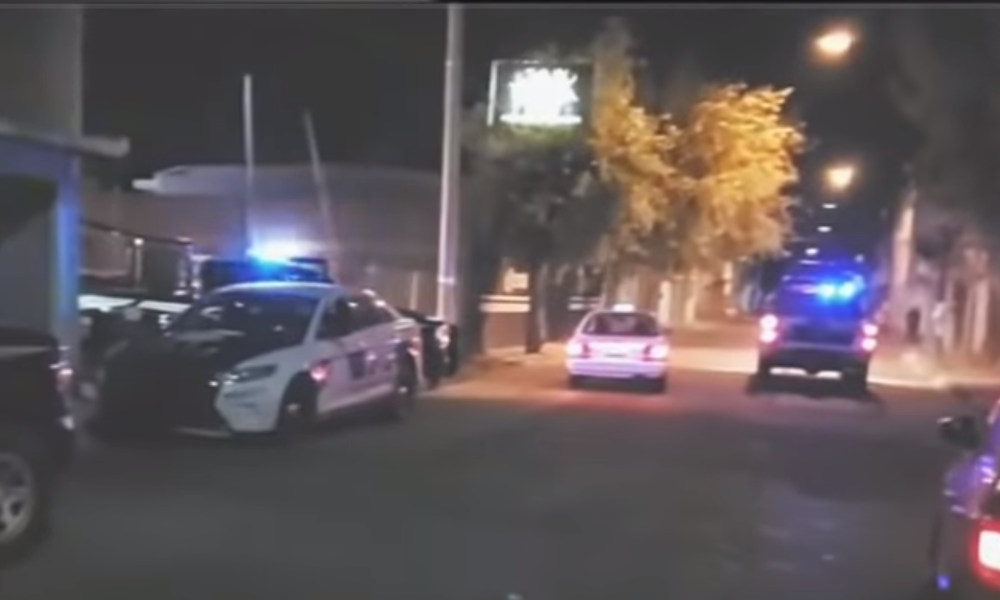 A group of gunmen has opened fire at a strip club in central Mexico, killing at least 15 people and injuring several others, local officials say. The motive was not immediately known.
The attack happened on early Saturday morning when a group of armed men arrived at La Playa Men's Club, a bar and strip club in the city of Salamanca, about 245 kilometers (152 miles) northwest of Mexico City.
Witnesses said the gunmen arrived in three vehicles, burst into the club, and fired at both customers and employees. The attackers were able to flee the scene before security forces arrived.
Local officials said 13 people died at the scene and seven others were taken to area hospitals, where two of them succumbed to their injuries. With 15 deaths, it is one of the worst mass shootings in Mexico in recent months.
Mexico has experienced a surge in violence in the past few years. More than 33,000 people were murdered in 2018, the highest figure since the government began keeping comparable records in 1997.