Mueller report to be released by mid-April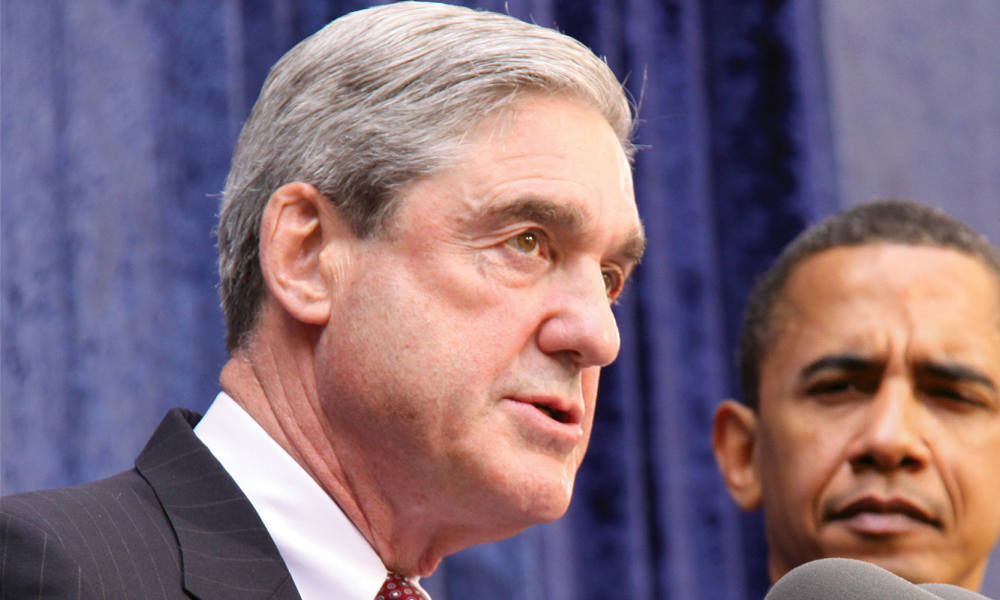 The report of U.S. Special Counsel Robert Mueller's investigation into Russia's alleged election interference and possible links to the Trump campaign will be released by mid-April, "if not sooner," U.S. Attorney General William Barr said on Friday.
"We are preparing the report for release, making the redactions that are required," Barr said in a letter to top Democrats and Republicans on the Senate and House Judiciary committees. "The Special Counsel is assisting us in this process."
Information that has to be redacted includes material that could affect ongoing investigations, infringe on the personal privacy of third parties, or compromise sensitive sources and methods used by the intelligence community.
"Our progress is such that I anticipate we will be in a position to release the report by mid-April, if not sooner," the attorney general said. He added that there are no plans to submit the report to the White House for a privilege review.
"The Special Counsel's report is nearly 400 pages long (exclusive of tables and appendices) and sets forth the Special Counsel's findings, his analysis, and the reasons for his conclusions," Barr said. "Everyone will soon be able to read it on their own."
According to a four-page summary of Mueller's principal conclusions, there was no evidence that the Trump campaign or anyone associated with it "conspired or coordinated" with Russia to influence the 2016 presidential election. There was also no evidence of a conspiracy in regards to the hack of the Democratic Party.
Mueller was unable to make a determination on whether Trump tried to obstruct justice. Instead, the special counsel set out evidence on both sides of the question, adding: "while this report does not conclude that the President committed a crime, it also does not exonerate him [of obstruction of justice]."
Because Mueller did not reach a conclusion, the final decision was left to Barr and Deputy Attorney General Rod Rosenstein. They concluded that Mueller's findings were "not sufficient" to prove Trump had committed an obstruction-of-justice offense.
But while the special counsel's investigation is over, Mueller referred "several matters to other offices for further action." Details about those cases are not yet known.