North Korea's satellite launch facility 'resumes normal operations'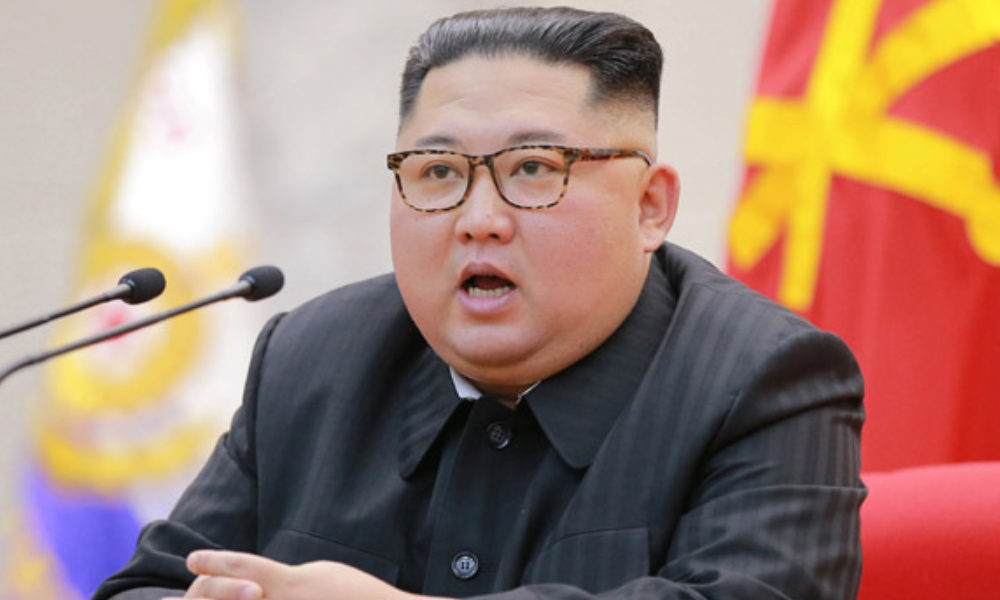 A long-range rocket site in North Korea appears to have resumed normal operations, according to satellite photos released on Thursday, just days after a summit with Trump fell apart and less than a year after a missile engine test stand was dismantled.
Photos released earlier this week suggested that North Korea was rebuilding the Sohae Satellite Launching Station, but photos released on Thursday indicate that the work continued and the site may now be operational, according to the North Korea monitoring project 38 North.
Work on a rail-mounted transfer structure at the launch pad appears to be finished and construction cranes that were previously visible have been removed, while overhead trusses that were being installed on the roof are now covered, 38 North said in their assessment.
"At the engine test stand, poor imagery resolution prevents a clear assessment," the experts said. "However, progress has been made on rebuilding the support structure for the stand, the materials that were there as of March 2 are now gone and debris remains littered across the service apron."
It added: "At other areas of the site, activity has also picked up. Vehicles can be seen at the horizontal assembly building and the security administration building. There is also a vehicle parked near the observation building. It is not possible to determine the purpose of these vehicles."
Beyond Parallel, another monitoring group, echoed 38 North's assessment. "These activities are consistent with an unwinding or 'snapback' of the modest disablement measures undertaken by the North Koreans after the Singapore Summit in June 2018," it said.
The Sohae Satellite Launching Station, which is also known as Tongchang-ri or Dongchang-ri, was used in February 2016 to put an Earth observation satellite into orbit. The launch was condemned by the international community, which considered it a long-range missile test in disguise.
U.S. President Donald Trump, asked about activity at the site, told reporters on Wednesday that it was too early to determine if North Korea was breaking a promise. "I would be very, very disappointed in Chairman Kim," he said. "And I don't think I will be, but we'll see what happens."
The news comes just days after Trump and North Korean leader Kim Jong Un met in Vietnam, but the talks ended abruptly when the U.S. refused to lift sanctions. North Korea has called for sanctions to be lifted after it dismantled several sites and put missile and nuclear testing on hold.
On Thursday, North Korea criticized the U.S. and South Korea for carrying out a joint military exercise this week. Called Dong Maeng, it is seen as a scaled-down version of the exercises which Trump has canceled. North Korea views the exercise as a violation of last year's agreement.