Texas Amber Alert: Rheydyn Maneely abducted from Centerville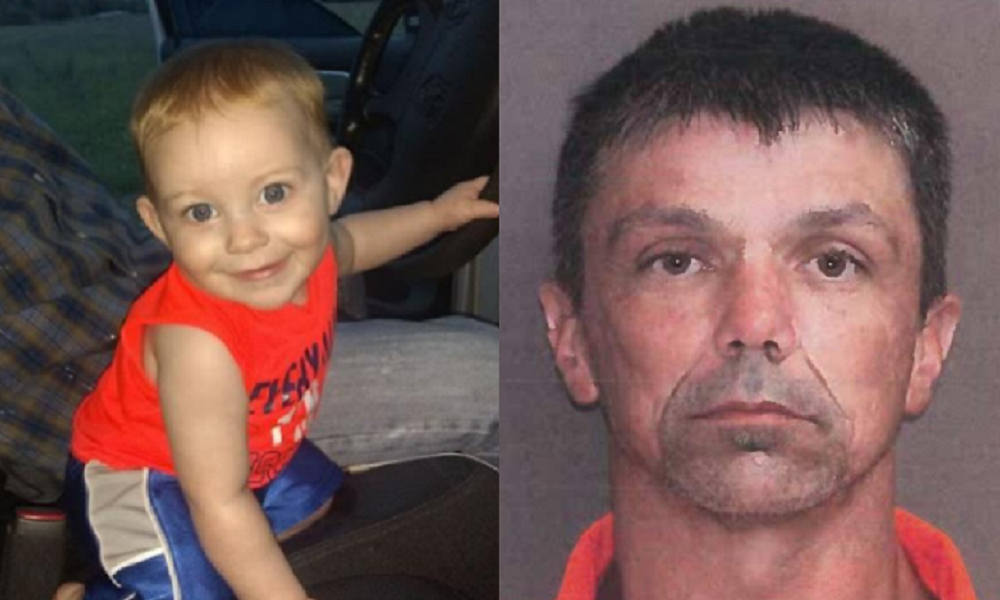 UPDATE: The amber alert has been canceled. Rheydyn was found safe and the suspect is in custody.
A Texas Amber Alert has been issued for 9-month-old Rheydyn Maneely after he was allegedly abducted from Centerville in Leon County, local officials say. Anyone with information is urged to call 911 immediately.
The incident happened at about 8:30 a.m. on Sunday when Rheydyn was allegedly taken from a residence in the 400 block of County Road 130, but it was not reported until 10:40 p.m. It's believed Rheydyn was taken without the consent of his mother.
"The Leon County Sheriff's Office believes that Rheydyn is in danger of serious bodily injury," the Amber Alert Network for Brazos Valley said on early Monday morning. "If the suspect or suspect vehicle is seen, please contact local law enforcement immediately."
The suspect has been identified as 43-year-old Michael Gates, a white male who is 5 feet 6 inches tall and weighs 160 pounds. He is believed to have taken Rheydyn in a grey Chevrolet 1500 pick-up truck with large mud tires on the rear and a dent on the rear driver side.
Anyone who sees Rheydyn, Gates, or the suspect vehicle is urged to call 911 immediately, or call the Leon County Sheriff's Office if you have any other information that could help investigators.
This is an amber alert. Please check back or follow @BNONews on Twitter as details become available. If you want to receive breaking news alerts by email, click here to sign up. You can also like us on Facebook by clicking here.