Aftershock shakes Manila, Luzon island after strong earthquake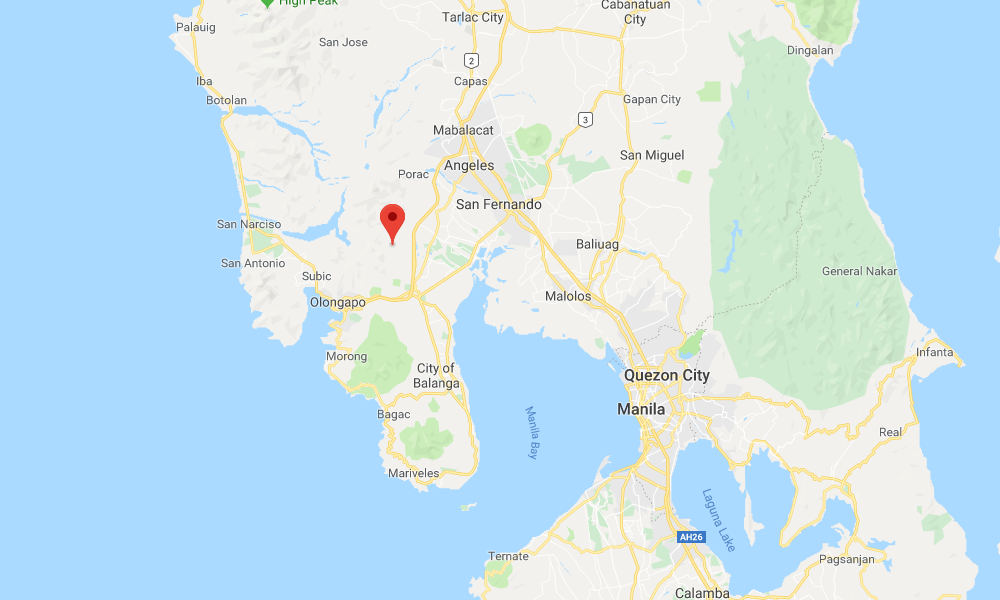 An aftershock measuring 4.4 has struck the Philippines, waking up scores of people on Luzon island and the capital Manila, seismologists and residents say. It follows an earthquake that has killed at least 16 people.
The aftershock, which hit at 2:02 a.m. local time on Wednesday, was centered just north of Dinalupihan, Bataan. It struck about 100 kilometers (62 miles) below the surface, which means it was felt over a large area.

Wednesday's earthquake had a preliminary magnitude of 4.4, according to the Philippine Institute of Volcanology and Seismology. The European-Mediterranean Seismological Centre puts the magnitude at 4.6.
Residents in Manila and the surrounding area reported feeling the earthquake, and many said it was strong enough to wake them up. "I was sleeping and felt the bed shake," said a resident in Angeles City.
There were no immediate reports of damage or injuries.
A 6.1-magnitude earthquake struck Luzon island on Monday, killing at least 16 people and injuring dozens more. It was followed by a 6.4-magnitude earthquake on Samar island on Tuesday, causing no casualties.