Dutch man behind terror scare was trying to catfish terrorists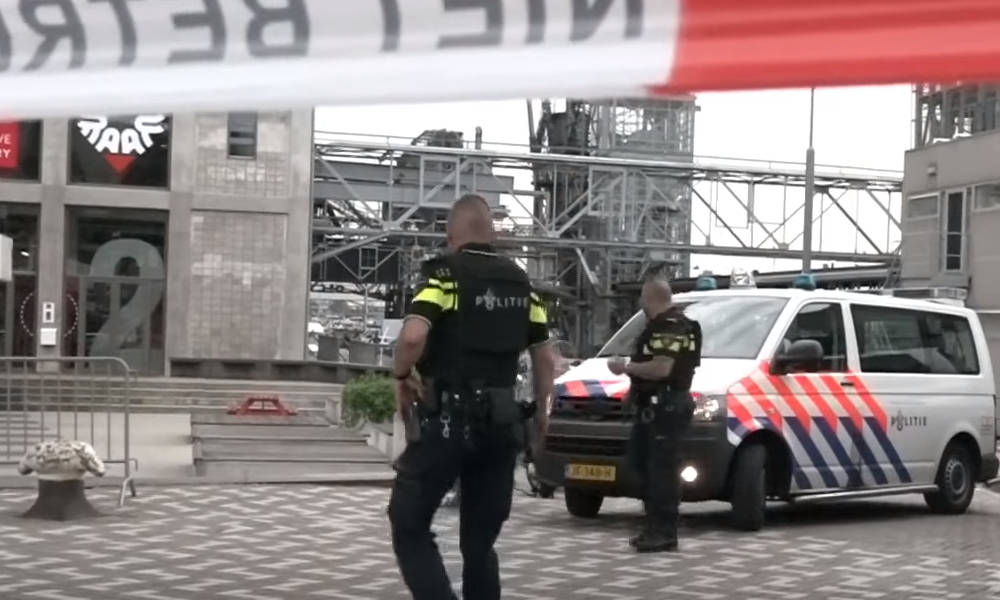 A man who caused a major security scare at a concert venue in the Netherlands was trying to catfish terrorists, but the man in Spain he was targeting was also pretending, prosecutors revealed on Friday. All charges have been dropped.
The incident happened in August 2017 when Dutch police received information from their Spanish colleagues about a possible terror threat at the Maassilo concert venue in Rotterdam. The venue was evacuated and a concert by American rock band Allah-Las was canceled.
Heavily-armed police responded and while nothing was found initially, they later noticed a Spanish van which was driving suspiciously and was found to contain a number of gas canisters. The driver was arrested and released the next day when it was determined he was innocent.
In an overnight raid that same day, a 22-year-old man from Zevenbergen was arrested and remained in custody for more than three weeks, but only few details were released. Until Friday, when the Public Prosecution Service announced that the man will not be prosecuted for making a terror threat.
"The investigation showed that the man had no intention to commit a terrorist crime, but wanted to track down terrorists, for which he pretended to be a terrorist," the prosecutor's office said. "During his search, he came into contact with a man in Spain, whom he thought was a terrorist."
In an attempt to expose the Spanish man as a terrorist, he told him during chats on Telegram that he was planning to carry out an attack on the Maassilo concert venue. This information eventually made its way to Spanish authorities, after which Dutch officials were alerted.
"The investigation further shows that the man in Spain, like the [now] 24-year-old man, was pretending to be a terrorist with the same intentions," prosecutors said.