Georgia murder suspect shoots 2 people in Knoxville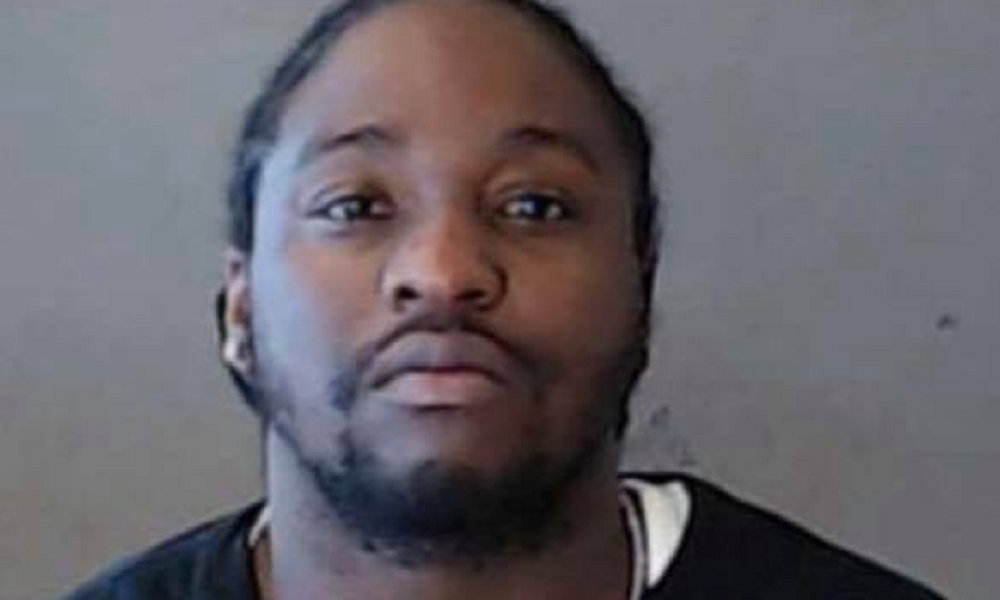 A murder suspect from Georgia is believed to have shot two people in Knoxville, Tennessee, local officials say. Only few details are currently available but anyone who sees him is urged to call 911 immediately.
It happened just after 7 p.m. on Sunday when two people were shot in the area of Cedar Lane and Rowan Road. There was no word on what led to the shooting, and the conditions of those shot is still unknown.

According to police, the suspect fled in a Mercury Grand Marquis, which led to a police pursuit. He then fled on foot towards Western Heights from Beaumont Avenue.
A spokesperson for Knoxville Police said the suspected shooter is a murder suspect from Georgia, though his name was not immediately released. He's described as a black male who was last seen wearing a black hooded sweatshirt and blue jeans.
Anyone who sees him is urged to call 911 immediately. He should not be approached.