Man arrested in brutal Virginia murders after 46 years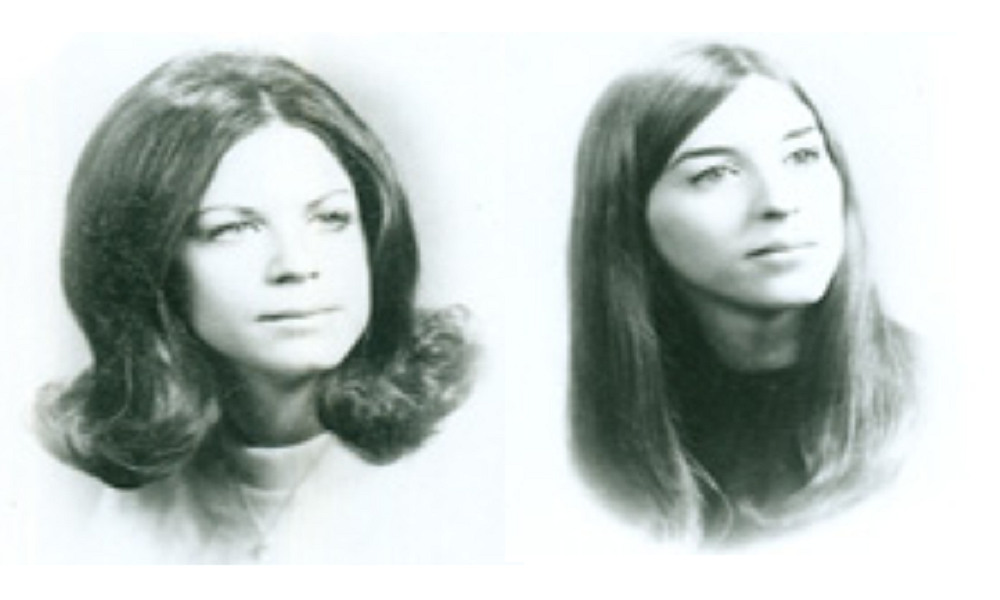 An 80-year-old man from New York City has been arrested in the brutal murders of two teenage girls at a Virginia motel more than 45 years ago, local officials say. Some believe their deaths are linked to a serial killer.
Ernest Broadnax, of Queens, was arrested on Monday and charged with 2 counts of second-degree murder and 1 count of rape, according to the Virginia Beach Police Department. He is currently awaiting extradition to the Commonwealth of Virginia.
The case dates back to June 30, 1973, when the bodies of 19-year-old Lynn Seethaler and 19-year-old Janice Pietropola were found in a motel cottage at the Oceanfront in Virginia Beach. Both women were vacationing from the Pittsburgh area.
Investigators believe the killer crept through a window in the early morning hours to carry out his brutal attack at the oceanside motel. Lynn was strangled, shot in the head twice, and had her throat slashed. Janice was raped, strangled, and shot three times.
"In the fall of 2018, VBPD Cold Case Investigators .. began aggressively researching a strong lead they had received in the case. Their dedication and tenacity paid off as they subsequently identified 80-year-old Ernest Broadnax as the perpetrator of these crimes," the Virginia Beach Police Department said in a statement.
It was not immediately known what led investigators to Broadnax, or whether he is a suspect in any other cases. It was reported in 2011 that investigators had biological evidence from the killer, but at the time it had never been tested with modern science.
Some believe Lynn and Janice were the victims of a serial killer who targeted young women at the Virginia Beach Oceanfront. Although a serial killer has never been confirmed, a number of young women were brutally murdered at the Oceanfront and the surrounding area in the 1970s and 80s.
Nearly a year after Lynn and Janice were killed, 24-year-old Beverly Christensen was strangled in her apartment just 15 blocks away. And two years after that, a headless and handless corpse washed up in Chesapeake Bay, according to CBS affiliate WTKR. Three other women disappeared in the following years.
In 1979, 18-year-old Alice Eskew was beaten and strangled after she left her home in Virginia Beach, and Brenda Bancroft, who was 20, was killed after she left a Christmas party. Two young women from New Jersey were found floating in Chesapeake Bay after visiting a convention in Virginia Beach in 1983. Two years later, 20-year-old Rafaella Bryant was murdered and left in a burning car after ending her shift at an Oceanfront restaurant.
"Someone got away with murder. Maybe many murders. It's been a well-kept secret in the Virginia Beach Police Department that maybe this pattern is the signature of a serial killer," WTKR reported in 2011, when police confirmed that they were considering the possibility of a serial killer.