Murder suspect, kidnapping victim found dead in North Carolina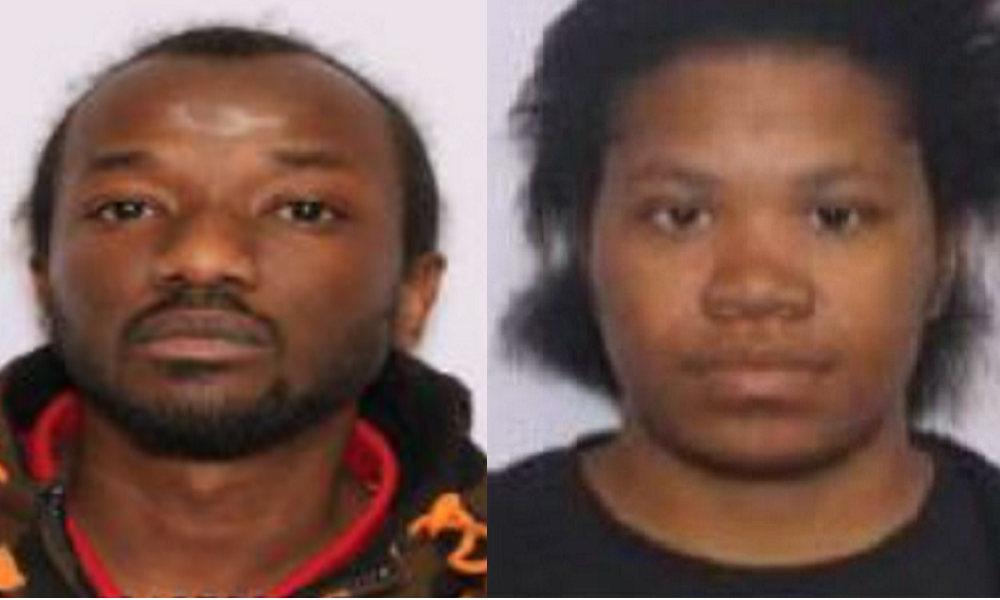 Marco Vaught, a man accused of killing a woman while abducting his ex-girlfriend, has been found dead at a home in North Carolina, along with the woman he kidnapped, officials say. It followed an hours-long standoff.
Investigators went to a home in Columbus County, North Carolina, on Saturday after learning that the suspect, 36-year-old Marco Vaught, had gone there. However, no one answered the door.
Several hours later, police forced entry into the house and discovered the bodies of Vaught and his ex-girlfriend, 28-year-old Rebecca Purry. Both died of apparent gunshot wounds. It's unknown when they died.
According to police, Vaught kidnapped his ex-girlfriend in Pickens, South Carolina, earlier this week and, while doing so, shot the victim's aunt, 54-year-old Claudette Purry. She later died at a local hospital.