3 people shot at Aurora, Colorado, office building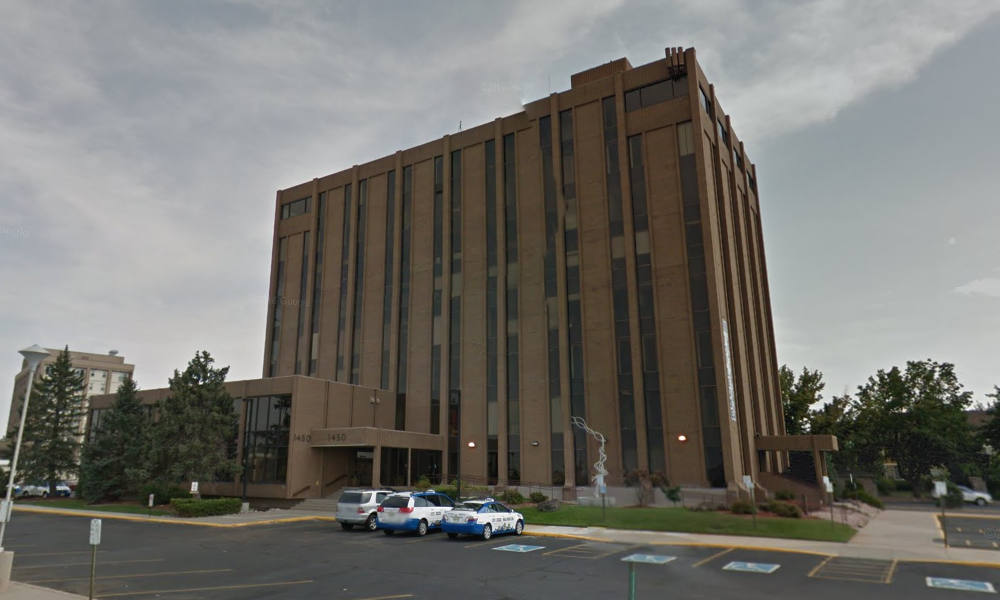 Police and other emergency services in Colorado are investigating a shooting that left three people injured at an office building in Aurora, local officials say. Only few details have been released.

The incident happened just before 5:30 p.m. on Friday when officers were called to a shooting on the second floor of the Havana Tower, an office building at 1450 South Havana Street in Aurora, southeast of Denver.
Police said three men were shot in a barbershop at the building, which is also home to an insurance company, taxi service, and a mortgage lender. The victims were taken to an area hospital in unknown condition.
No arrests were immediately made, but police said there is no threat to the public, calling it an isolated incident. Witnesses are being interviewed.
At the scene of a shooting in Aurora. 1450 S Havana. Police say 3 people were injured. Waiting for more info#9news pic.twitter.com/ERP0KJJ1Na

— Jennifer Meckles (@jennifermeckles) April 20, 2019