6 dead in small plane crash near Kerrville, Texas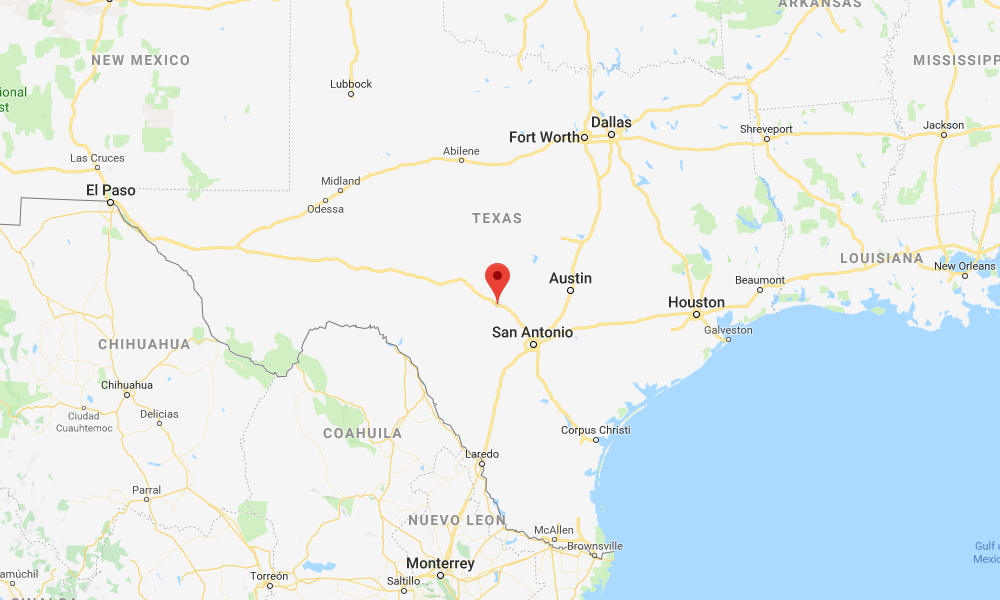 A small plane carrying six people has crashed in a ravine northwest of San Antonio, killing everyone on board, local officials say. The aircraft was flying from Houston to Kerrville.
The accident happened just before 9 a.m. CT on Monday when the plane, a twin-engine Beechcraft BE58, went down in a ravine near Kerrville, about 6 miles (9 kilometers) northwest of Kerrville Municipal Airport.
Six people were on board and there are no survivors, according to state officials. It was not immediately known who was on board the plane, which had taken off from West Houston Airport for a flight to Kerrville.
"FAA investigators are on their way to the accident site, and the National Transportation Safety Board has been notified," said Lynn Lunsford, a spokesman for the Federal Aviation Administration. "The NTSB will be in charge of the investigation."
There was no word on the cause of the crash, which happened when the plane was preparing to land at Kerrville Airport. Kerville is 53 miles (85 km) northwest of San Antonio, or 225 miles (362 km) west of Houston.
FAA on scene of deadly plane crash in Kerrville. 6 people are dead. Not much info being shared at this time. We are unable to see the crash from our location and DPS won't let us get closer at this time. @KABBFOX29 @News4SA pic.twitter.com/qSQzufneKH

— Joe Galli (@JoeGalliNews) April 22, 2019
We've arrived in Kerrville. DPS tells us no one survived this crash. They are removing victim's bodies now. @KENS5 #KENS5eyewitness pic.twitter.com/QXjcPwO6cM

— Jaleesa Irizarry (@JaleesaReports) April 22, 2019