South Korean helicopter accidentally crosses border into North Korea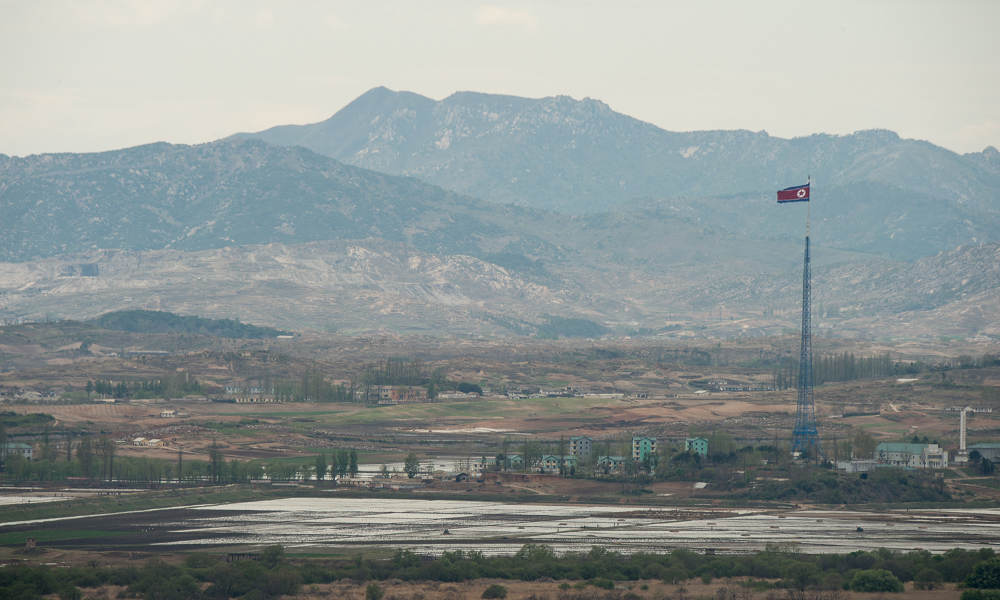 A South Korean helicopter accidentally crossed the border into North Korea, but it returned without incident after a short time, according to South Korean officials. There was no immediate response from the North.
The incident happened at about 6:09 p.m. local time on Monday when the helicopter was fighting a forest fire near Hwacheon, a town close to the Military Demarcation Line, which separates the two Koreas.
The helicopter, which belongs to the Korea Forest Service, flew about 1.7 kilometer (1 mile) into North Korea before the crew realized their mistake, according to the South's Joint Chiefs of Staff. It returned without incident.

"The military instantly notified North Korea of the incident, which was unintentional and accidental, and reported the issue to the United Nations Command," the Joint Chiefs of Staff told Yonhap.
There was no immediate response from North Korea.
Diplomatic relations between North and South Korea have somewhat improved over the past year, but the Korean War ended with an armistice in 1953, which means the countries are technically still at war.