Tremor hits Nepal on eve of earthquake anniversary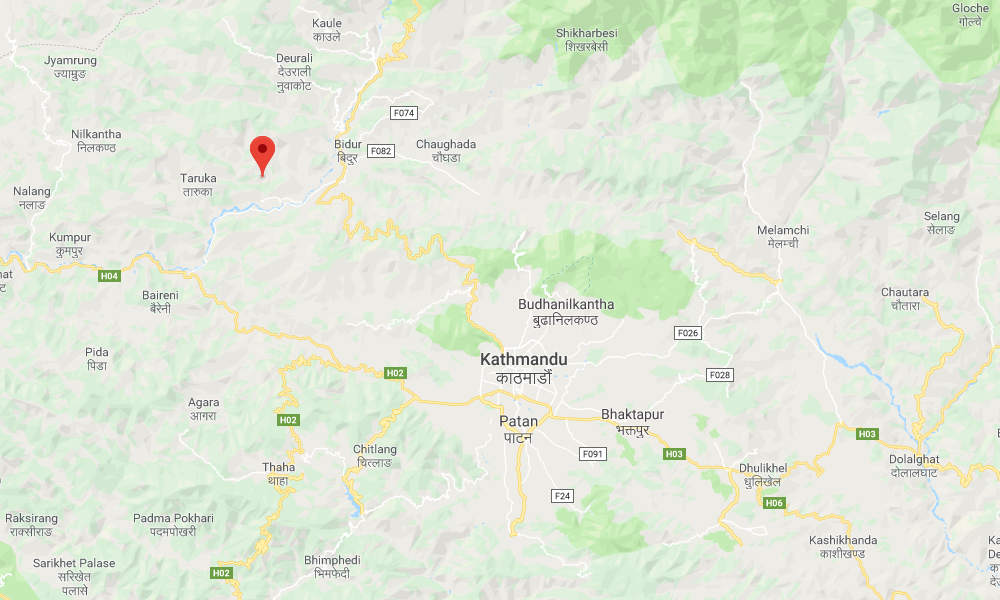 An earthquake measuring 5.2 hit Nepal on early Wednesday, waking up people as far away as the capital Kathmandu, seismologists and residents say. It happened on the eve of the 4th anniversary of the 2015 earthquake.
The earthquake, which struck at 6:29 a.m. local time on Wednesday, was centered halfway between Bidur and Taruka, or 32 kilometers (20 miles) northwest of Kathmandu. It struck at a depth of 30 kilometers (18 miles).
Nepal's Seismological Centre measured the earthquake at 5.2, while the U.S. Geological Survey (USGS) put the magnitude at 4.7. The tremor was followed by a small aftershock about 11 minutes later, measuring 4.3.
Many people said the tremor was strong enough to wake them up, but there were no immediate reports of damage or casualties. "It was quite strong and it lasted about 5 seconds," said a resident in the capital.
Wednesday's earthquake happened just a day before the anniversary of the earthquake in 2015. More than 8,800 people were killed and thousands more were injured when a powerful earthquake measuring 7.8 hit northwest of Kathmandu.