U.S. airstrike kills senior ISIS leader in Somalia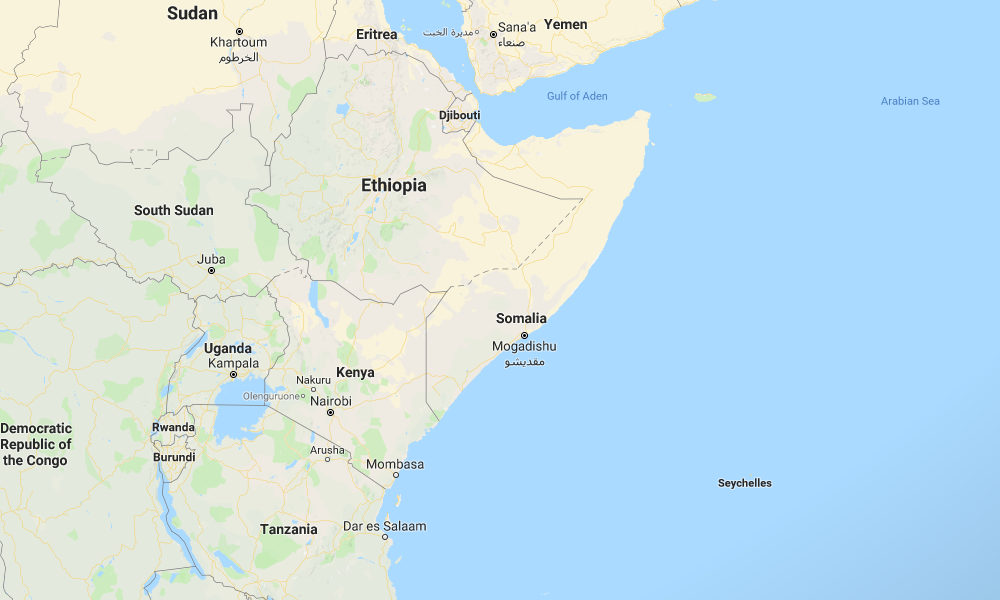 The U.S. military has carried out an airstrike in Somalia's Puntland region, killing the deputy leader of Islamic State in Somalia, the U.S. military announced on Monday.
The airstrike was carried out on Sunday near Xiriiro in Bari region, which is located in the semi-autonomous state of Puntland. It was carried out in coordination with the Somali government, according to U.S. Africa Command.
"Several missiles hit a Suzuki car. Then helicopters hovered over the scene," resident Mohamed Iid told Reuters. "It was a deafening air strike. We reached the scene after the helicopters left. The car completely melted."
Officials confirmed that Abdulhakim Dhuqub, the second-in-command of ISIS in Somalia, was killed in the airstrike. "Dhuqub was responsible for the daily operations of the extremist group, attack planning, and resource procurement," the U.S. military said in a statement.
There were no reports of civilian casualties from Sunday's airstrike. "At this time, it is assessed this airstrike killed only Dhuqub and destroyed one vehicle," the U.S. military said.
The Islamic State in Somalia has claimed responsibility for a number of attacks over the past few years. But with only a few hundred fighters, it is much smaller than al-Shabaab. Most of them are based in the Puntland region.