Baylor University on lockdown after police pursuit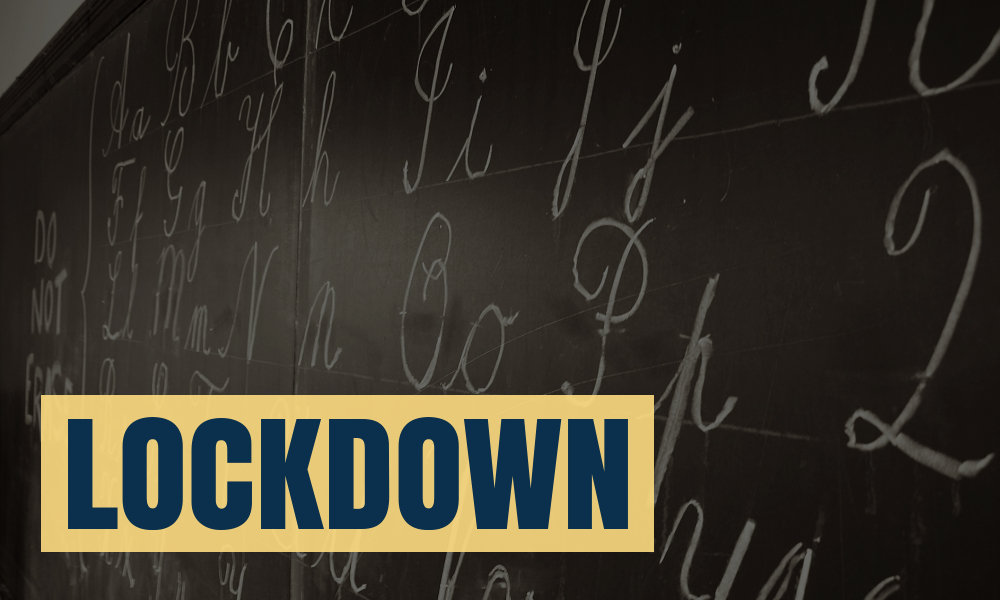 UPDATE: The second suspect is in custody and the lockdown has been lifted.
Baylor University in Waco, Texas, has been put on lockdown after a police pursuit which saw a suspect running towards the campus, local officials say. Students are urged to seek shelter immediately.
The incident happened on late Friday morning when police were pursuing a vehicle, which ended when the car pulled into the Ferrell Center parking lot. Two people bailed, after which one of them was arrested.
The second suspect, however, fled towards campus and was last seen in the field adjacent to the Baylor Science Building. He is described as a Hispanic male with a light complexion, 6 feet tall, and last seen wearing a white shirt and blue jeans.
"Seek secure shelter immediately, away from doors and windows," the university said.