Bomb explodes in French city of Lyon, injuring 13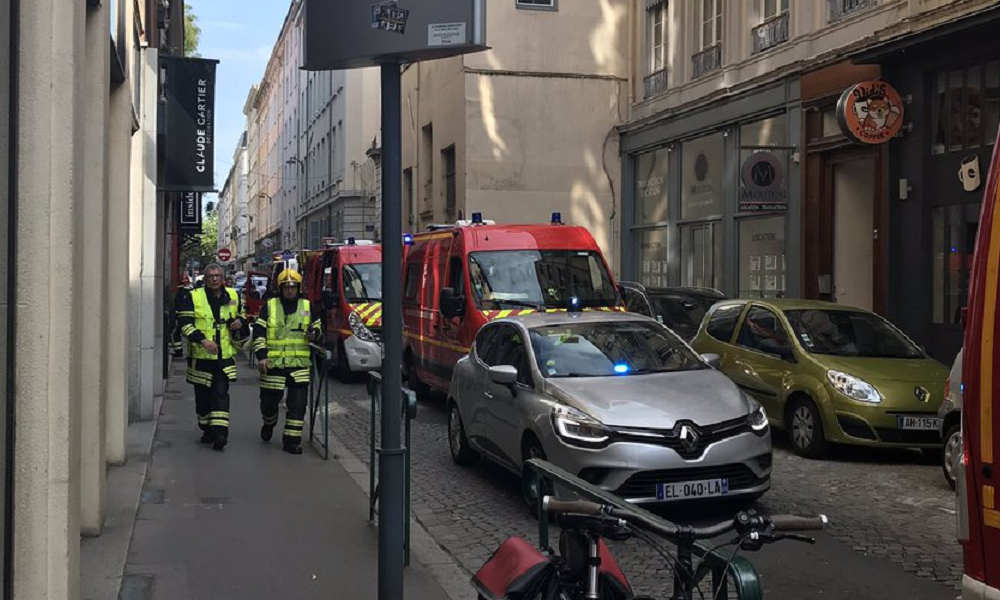 A package has exploded on a pedestrian street in the French city of Lyon in what appears to be a terrorist attack, injuring at least 13 people, including a child, local officials say. A manhunt is now underway for the unidentified suspect.
The attack happened on late Friday afternoon when a man left a package on a street in the city center, close to Place Bellecour. He left on a bicycle and the bomb exploded a short time later, at 5:30 p.m., according to city officials.
Video from the scene showed that the Brioche Dorée cafe suffered minor damage in the explosion, which appeared to have been relatively small. Witnesses also reported seeing screws, which one local official said was part of th bomb.
The prefecture said at least 8 people suffered non-life threatening injuries, but French media put the number at 13, including a child and two people who may have suffered more serious injuries. There are no reports of fatalities.
French President Emmanuel Macron described the blast as an "attack" and said his thoughts are with the victims. A possible motive was not immediately known, but prosecutors have opened an investigation on suspicion of terrorism and attempted murder.
"After the explosion in Lyon, I have sent an instruction to all prefects to be vigilant and to reinforce the security at public sites and sporting and cultural events," Interior Minister Christophe Castaner said. "I am monitoring the situation with the prefecture and the prosecutor's office."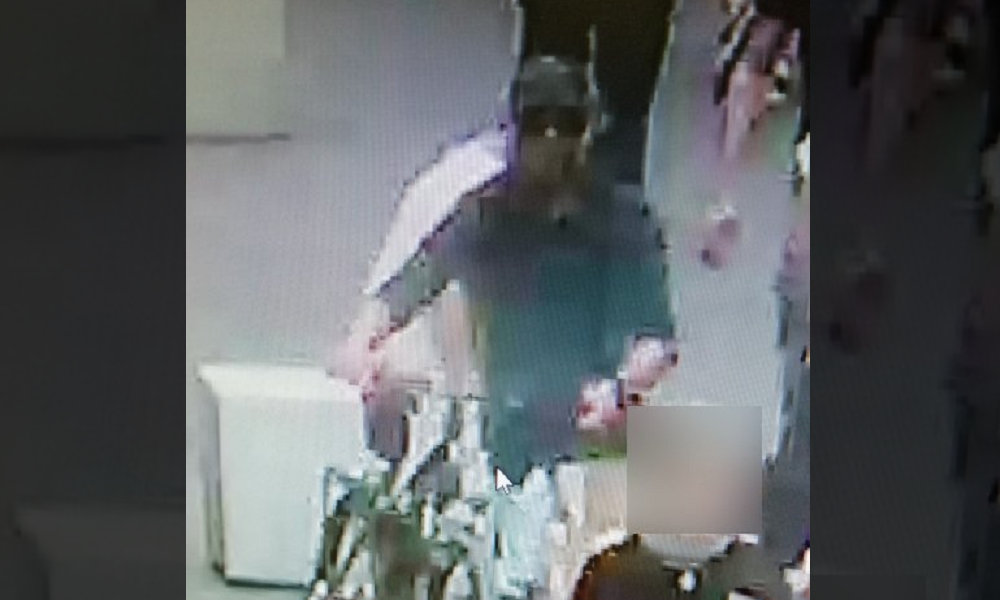 Video shows broken glass at the scene of an explosion in Lyon, France, that left at least eight people with minor injuries. https://t.co/jGbKAhgnj1 pic.twitter.com/5Twns8snwB

— ABC News (@ABC) May 24, 2019
? L'homme recherché aurait «une trentaine d'années», selon une adjointe au maire du 2e ⤵ https://t.co/DRp4gtKF6d #Lyon pic.twitter.com/i6my6RG322

— Le Figaro (@Le_Figaro) May 24, 2019