Discord suffers brief, global outage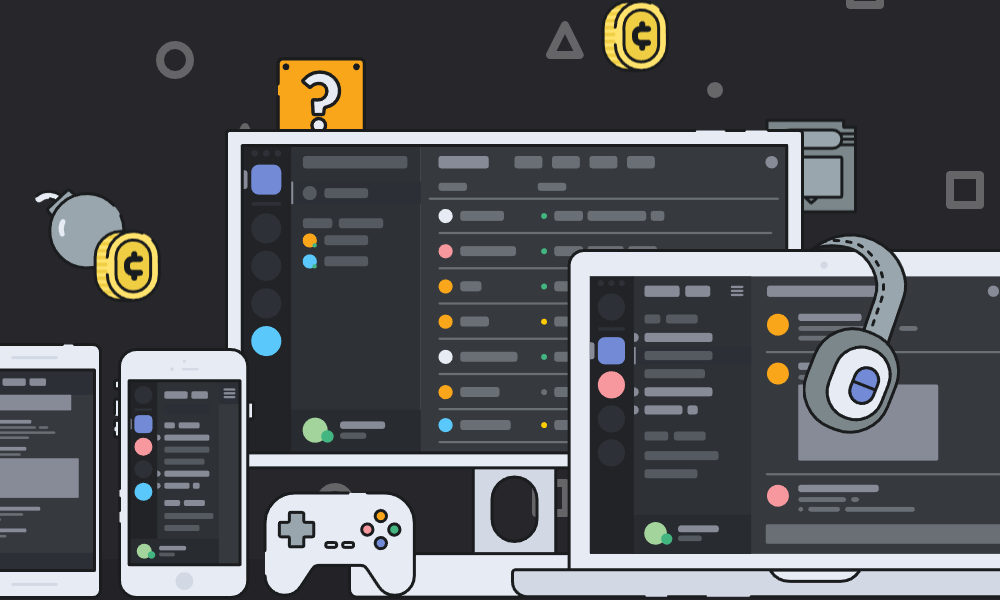 Discord users were disconnected on Saturday when the chat application's gateway cluster ran out of memory and crashed, the company said. It took nearly an hour to bring everyone back online.
The outage began just after 12 p.m. ET on Saturday when users around the world were disconnected or unable to log in to the service. Outages were reported in much of Europe and the U.S., according to DownDetector.

"We identified an issue with our gateway cluster. It ran out of memory and crashed, resetting everybody's connection," the company said in an update. "We are having to rate limit logins to protect the underlying databases and bring Discord back up in a healthy fashion."
Some were able to log in again by 12:40 p.m., but the outage persisted a little longer for a number of users. "Logins will be slow for now while we continue to work to raise the threshold back to 100%, please bear with us," the company said. It was resolved by 1:13 p.m.
Discord is popular with gaming communities and is said to have more than 250 million users around the world.
Saturday's outage was the third in less than 6 months. Many users were disconnected during an outage in December that lasted nearly 40 minutes. And in January, a brief outage prevented many users from logging in.