'Yellow Vest' supporter takes 4 women hostage at French store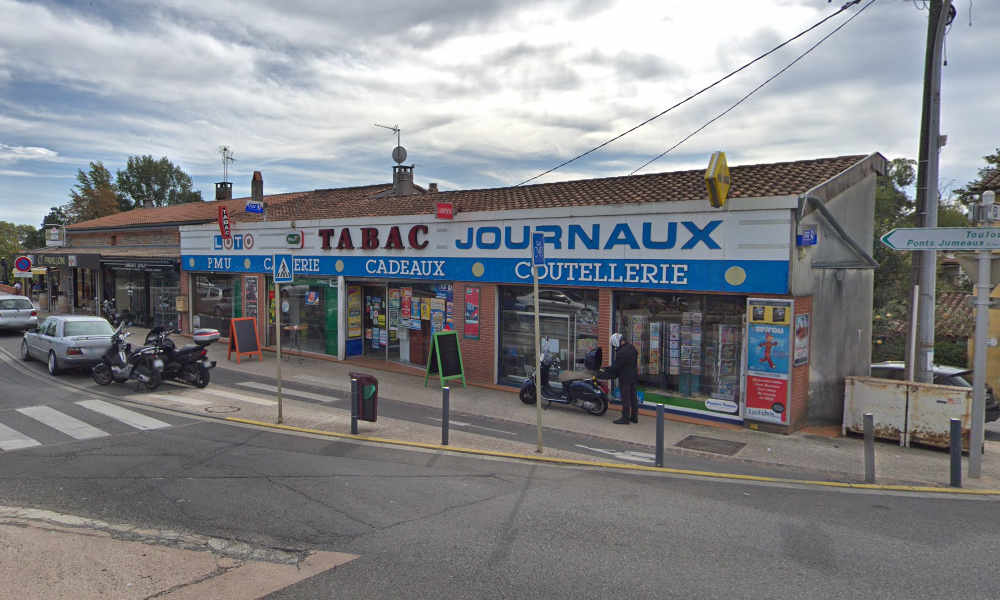 A 17-year-old supporter of the "Yellow Vest" protest movement burst into a convenience store in southern France and took four women hostage, but all of them were released after nearly 5 hours. The suspect was later taken into custody.
The incident began at 4:20 p.m. on Tuesday when the boy, who was armed with a gun, entered a convenience store in Blagnac, a commune just northwest of Toulouse. He took 4 women hostage and later called police, demanding to speak with a negotiator.
The suspect, who is wearing a helmet and what appears to be a GoPro camera, tied up the victims and stood behind them, according to the Le Figaro newspaper. Just after 6 p.m., he fired two apparent warning shots at police, which forced them to retreat.
One of the women was released just before 8 p.m., and the other three were let go about an hour later. The victims, who work at the store, appeared to be unharmed. The suspect surrendered a few hours later and was taken into custody without further incident.
A source close to the investigation told the AFP news agency that the hostage-taker had referred to himself as the "armed wing of Yellow Vests," and a will referring to the movement was found at his home. The boy, who is almost 18, was previously arrested at a Yellow Vest protest.
Other details about his motive was not immediately known.
DIRECT / Prise d'otages à Blagnac : deux coups de feu ont été tiréshttps://t.co/bomDfyFZLA pic.twitter.com/Li3xgNK4UN

— La Dépêche du Midi (@ladepechedumidi) May 7, 2019
Prise d'otage à #Blagnac. Au moins 4 otages. Le périmètre est bouclé. Le RAID et la BRI sont sur place. pic.twitter.com/fkfUb0M1va

— Frédéric RT France (@frederic_RTfr) May 7, 2019