Missing Chicago woman found dead, baby cut from her womb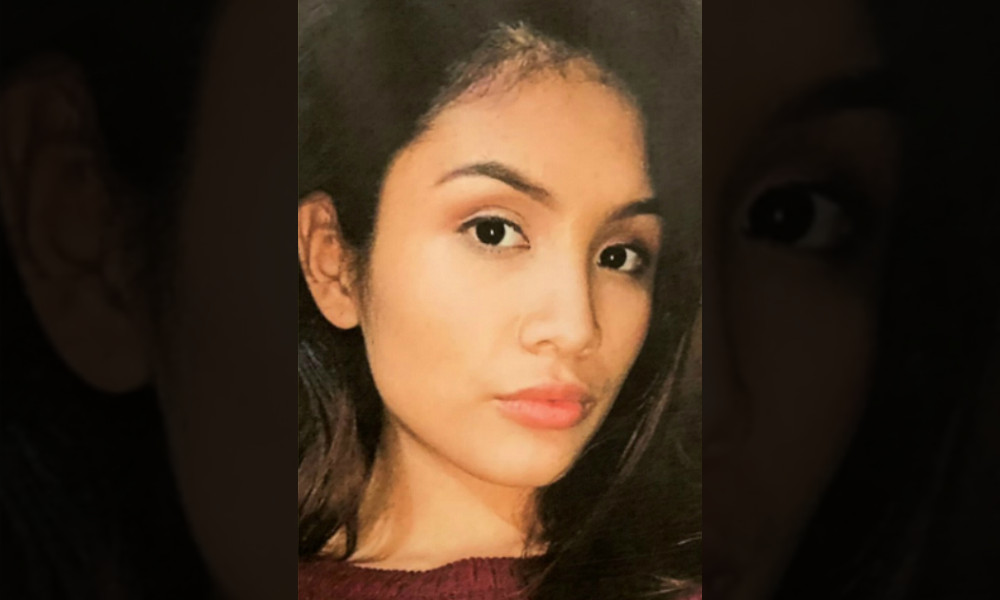 A 19-year-old pregnant woman from Chicago who disappeared late last month after meeting a woman on Facebook was strangled and had her unborn baby cut from her body, according to investigators.
Marlen Ochoa-Uriostegui, 19, went missing on April 23 after she met a woman on Facebook in a group for young mothers. The 46-year-old woman, whose name has not yet been released, was offering free baby clothes.
Hours later, the woman called 911 for help, claiming that she was suffering from "post-delivery issues" after giving birth to a boy, according to the Chicago Sun-Times. The baby was found to have severe brain damage and the woman set up a GoFundMe campaign to help pay for a funeral.
On Wednesday morning, investigators found Ochoa-Uriostegui's body inside a garbage can in the woman's backyard, the Sun-Times reported. Police have also obtained DNA evidence which proves that the baby belonged to Ochoa-Uriostegui and her husband.
A motive for the killing was not immediately known. The baby remains in grave condition at a local hospital and life support may be pulled in the next few days, according to people close to the victim's family.
A neighbor told the Sun-Times that she saw the suspect standing by her front door with a baby in her hands on April 23. "I just had the baby. It's not breathing," the witness recounted the woman as saying, adding that she had blood stains on her hands and t-shirt, but not on the shorts she had on.
A police spokesman said four people – described as persons of interest – were taken into custody in connection with the case. They are believed to be the 46-year-old female suspect, her daughter, and both of their boyfriends. Charges are expected to be filed against the woman.