Strong earthquake hits off southern Japan, no tsunami threat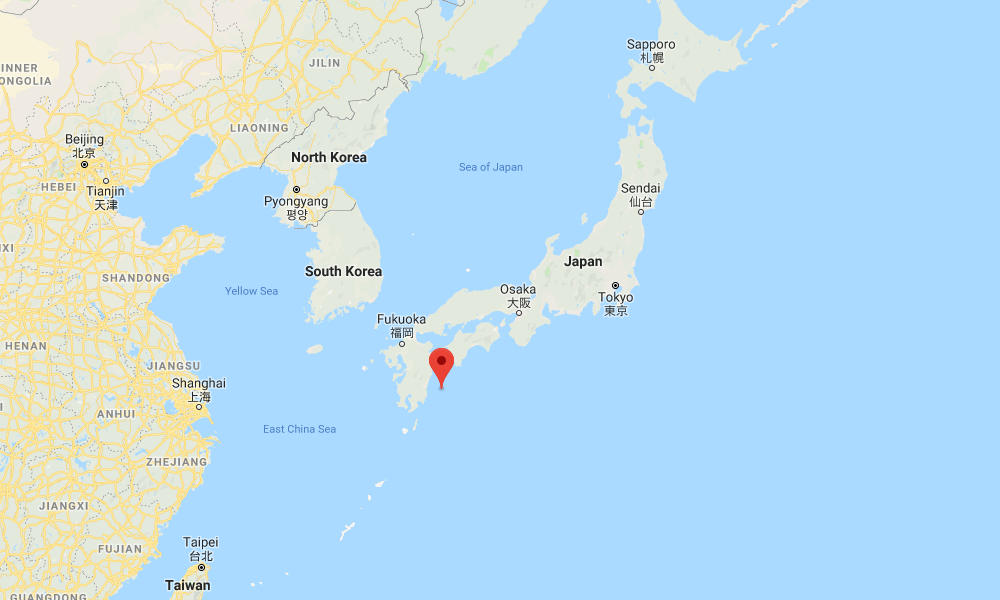 A strong earthquake with a preliminary magnitude of 6.3 has struck off Kyushu island in southern Japan, seismologists say. No tsunami warnings have been issued and there are no reports of major damage.
The earthquake, which struck at 8:48 a.m. local time on Friday, was centered in the Pacific Ocean, about 65 kilometers (40 miles) west of Miyazaki, a city in the southwest of Kyushu island.
The Japan Meteorological Agency measured the earthquake at 6.3 and said it struck at a shallow depth of just 20 kilometers (12 miles). It followed a 5.6-magnitude earthquake one hour prior, at 7:43 a.m.
Although moderate to strong shaking was felt in areas near the epicenter, there were no reports of major damage. There is also no threat of a tsunami, JMA said. Slight sea level changes are possible in coastal areas.
Japan sits on the so-called 'Pacific Ring of Fire', an arc of fault lines circling the Pacific Basin that are prone to frequent and large earthquakes. Volcanic eruptions also occur frequently in the region.
In March 2011, a major earthquake measuring 9.0 struck off the coast of northeastern Japan, generating a devastating tsunami that wiped out entire communities and killed at least 15,897 people. More than 2,500 others are missing and presumed dead.