Wisconsin Amber Alert: Arnell Roberts abducted from Milwaukee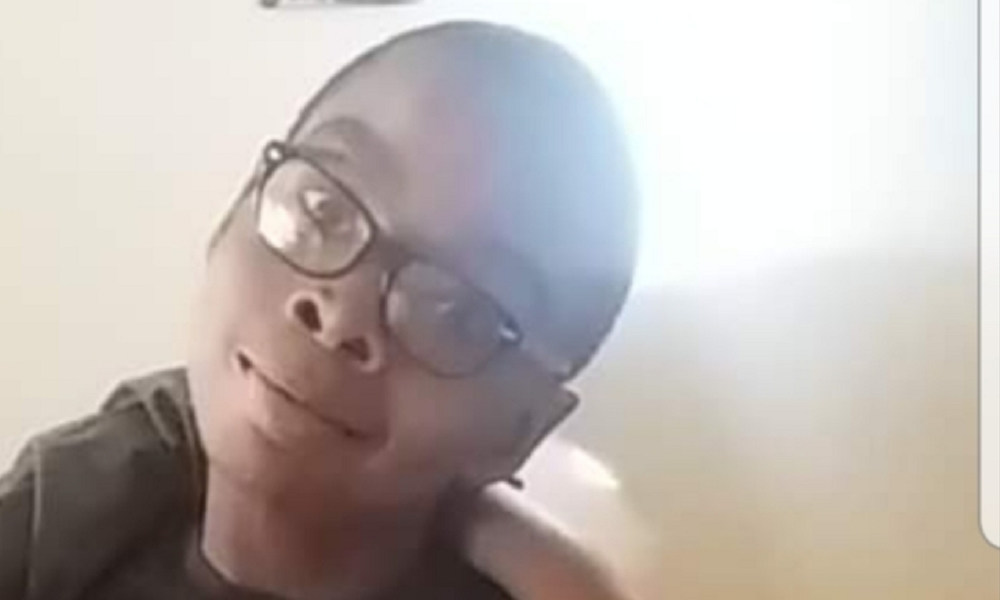 UPDATE: The amber alert has been canceled. Police say the reported abduction was revealed to be "baseless" and one suspect is in custody. The child in question is safe and unharmed.
A Wisconsin Amber Alert has been issued for 12-year-old Arnell L Roberts after he was allegedly abducted in Milwaukee by an unidentified man, local officials say. Anyone with information is urged to call 911 immediately.
Arnell was last seen just after noon on Thursday at 1903 West Capitol Drive in Milwaukee, according to police. He was driven away from the location in a white Toyota Camry, but specific details about the alleged kidnapping were not immediately known.
The suspect who drove the car away is described as a black male, 19 to 23 years old, dark complexion, 6 feet tall, clean shaven with a short afro, and a tattoo over his left eye. He was last seen wearing a light blue jean jacket and light blue jean pants.
The suspect vehicle is a 2012 4-door white Toyota Camry with unknown license plates. There is a dent to the rear passenger bumper and a chip to the front passenger side windshield, as well as mud along the passenger side of the vehicle.
Arnell is described as black male of thin build with short black hair and brown eyes, standing 5 feet tall and weighing 97 pounds. He was last wearing a black short sleeve shirt with Spiderman; black basketball shorts; black, white and orange shoes; and prescription glasses.
Anyone who sees Arnell, the suspect, or the suspect vehicle is urged to call 911 immediately, or call the Milwaukee Police Department at 414-935-7405 if you have any other information that could help investigators.
This is an amber alert. Please check back or follow @BNONews on Twitter as details become available. If you want to receive breaking news alerts by email, click here to sign up. You can also like us on Facebook by clicking here.