'ALF' star Max Wright dead at 75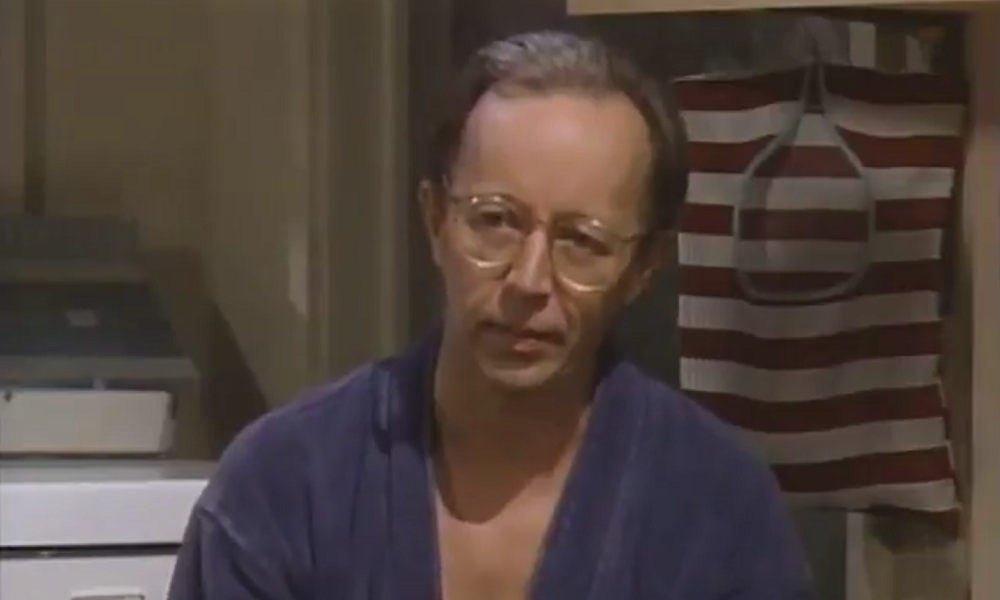 Actor Max Wright, who starred as father Willie Tanner in the 1980s sitcom "ALF," has died in California after a long battle with cancer, according to entertainment news website TMZ. He was 75 years old.
The actor passed away at his home in Hermosa Beach, according to TMZ. The date of his death was not immediately known. Wright was diagnosed with Lymphoma in 1995, but he had been in remission for many years.
Although Wright appeared in dozens of TV series, he is best remembered for his role as Willie Tanner on "ALF." He also starred as Max Denby on "Norm" and made a few appearances on popular TV series such as "Friends" and "Quantum Leap."
Wright's life took a turn for the worse over the past 20 years with two arrests for drunk driving and the release of scandalous stories in tabloids. His wife Linda, whom he married in 1965, succumbed to breast cancer in 2017. They had two children.
ALF – an acronym for Alien Life Form – featured a friendly, cat-eating alien from Melmac who is forced to move in with the Tanners after his spaceship crashes on Earth. The series ran for four seasons and ALF became one of the most popular characters of the late 1980s.
ALF was created and performed by puppeteer Paul Fusco. In addition to him and Wright, the sitcom also starred Anne Schedeen as mother Kate Tanner, Andrea Elson as daughter Lynn, and Benji Gregory as son Brian.