Governor among officials killed in Ethiopia coup attempt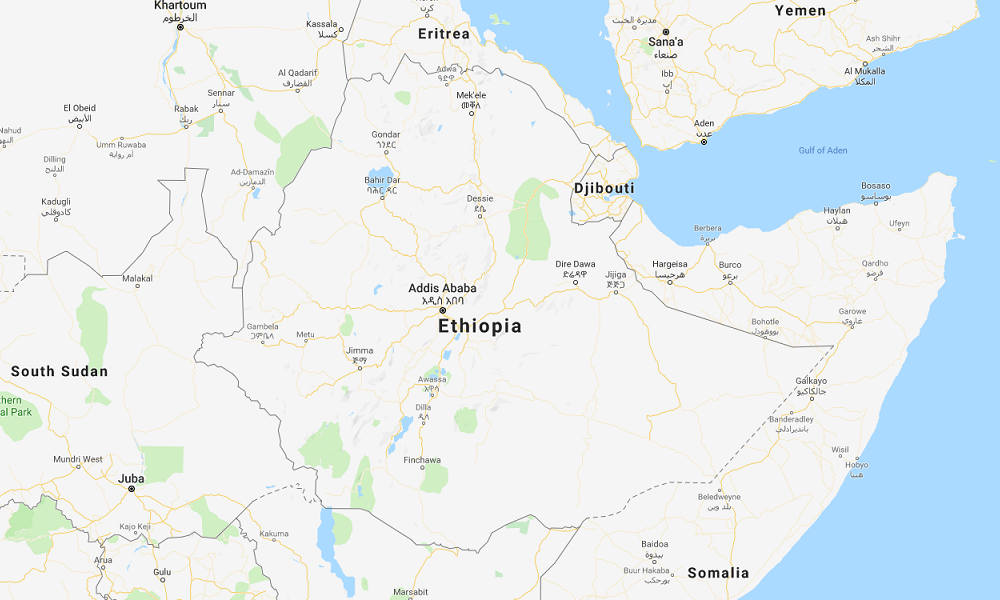 A governor and several others were killed when an unidentified group tried to seize power in Ethiopia, according to state-run media, which said the coup attempt was successfully defeated. Internet services were shut down across the country.
The violence erupted on early Saturday evening and appeared to focus on Bahir Dar, the capital of Amhara Regional State in northwest Ethiopia. The U.S. Embassy said gunfire was also heard in Addis Ababa, the national capital.
Residents in Bahir Dar said heavy gunfire had taken place at multiple locations, including the regional government headquarters, the Amhara police headquarters, and the office of the ruling party. Some of the gunfire involved automatic weapons.
Ethiopian Prime Minister Abiy Ahmed addressed the nation in a military uniform a few hours later and said the situation was under control. Most of the coup plotters were taken into custody but some of them are still at large, according to local officials.
Abiy said regional officials had been meeting in Bahir Dar when "their colleagues" opened fire, causing a number of casualties. Amhara President Ambachew Mekonnen and his advisor, Ezez Wasie, were among those killed. The region's attorney general, Megbaru Kebede, was seriously injured, according to the Addis Fortune newspaper.
Army Chief of Staff Seare Mekonnen, who was in charge of the army's response to the coup attempt, was killed in a separate incident when people close to him opened fire, according to state-run media. It was not immediately clear whether Seare had been killed in the national capital.
Internet services were taken down across the country while the coup attempt was taking place, according to monitoring group NetBlocks, which said national IP connectivity dropped to 2 percent of normal levels. The internet disruption made it difficult to assess the situation on the ground.
"It remains unclear which party has ordered the internet shutdown at the present time," NetBlocks said. "Timings from the NetBlocks observatory suggest the nationwide disconnection was imposed after the plot was uncovered. Hence, it is not evident whether the internet shutdown is being implemented by those who organized the uprising, or by government forces who are seeking to suppress it."
As a result of the coup attempt, the U.S. Embassy has warned American citizens in the Amhara Region to shelter in place, and U.S. embassy workers are prohibited from traveling to the affected region until further notice. U.S. embassy workers in Addis Ababa were also told to shelter in place.
Other countries, including the United Kingdom, have also told their citizens in Ethiopia to be on alert. "Anyone in Bahir Dar or the surrounding areas should keep a low profile and follow the advice of local authorities," Britain's Foreign Office said.