Former Japanese official arrested for killing son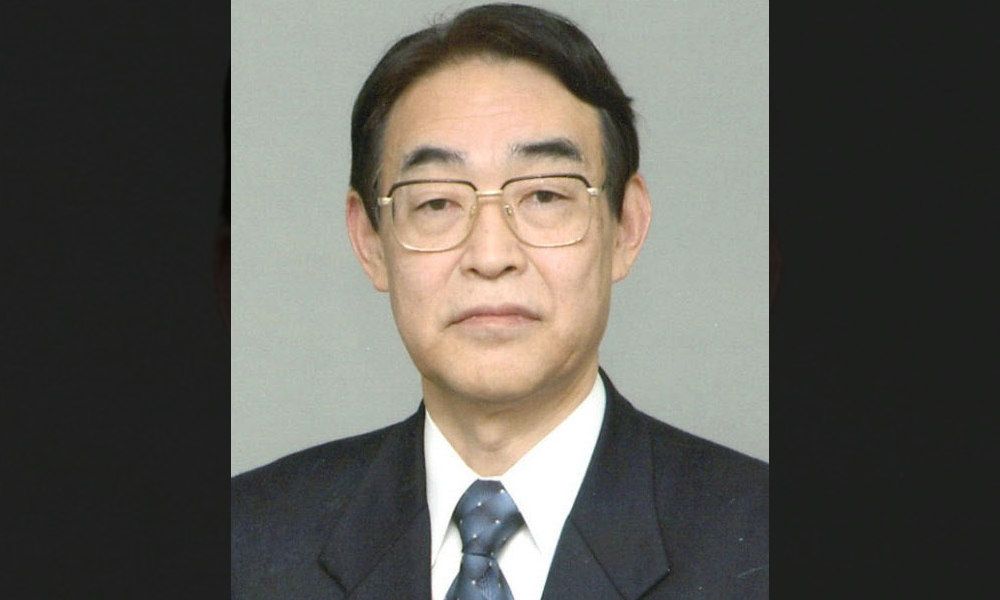 A Japanese man who served as vice minister and ambassador was arrested on Saturday for the murder of his son, who was stabbed to death at their home in the capital Tokyo, according to officials and local media.
The crime was reported at 3:40 p.m. on Saturday when a man, later identified as 76-year-old Hideaki Kumazawa, called police on the 110 emergency number, saying: "I stabbed my son," according to the Kyodo news agency.
Officers responded to the scene and found 44-year-old Eiichiro, who was bleeding from the chest and was suffering from multiple stab wounds, according to police. He was rushed to an area hospital and later succumbed to his injuries. Kumazawa was taken into custody.
The former official admitted to investigators that he stabbed his son with a kitchen knife, which was found at the scene, Kyodo reported. A possible motive was not immediately known. Kumazawa was living with his wife and Eiichiro, who was unemployed.
Kumazawa joined the predecessor of the Ministry of Agriculture, Farm, Forestry and Fisheries in 1967. He became the ministry's vice minister in 2001 but faced pressure to resign amidst an outbreak of mad cow disease later that year.
It followed revelations that Kumazawa had failed to ban meat-and-bone meals while serving as director of the Livestock Industry Department in 1996, even though experts had repeatedly called for such a ban. Feeding of meat-and-bone meals to cows is thought to have been responsible for the outbreak of mad cow disease.
Kumazawa resigned as vice minister in January 2002 as a result of the scandal. He received another government position just a few years later and served as Ambassador to the Czech Republic from 2005 to 2008.