Idaho Amber Alert: Bertonia McFadden abducted from Mountain Home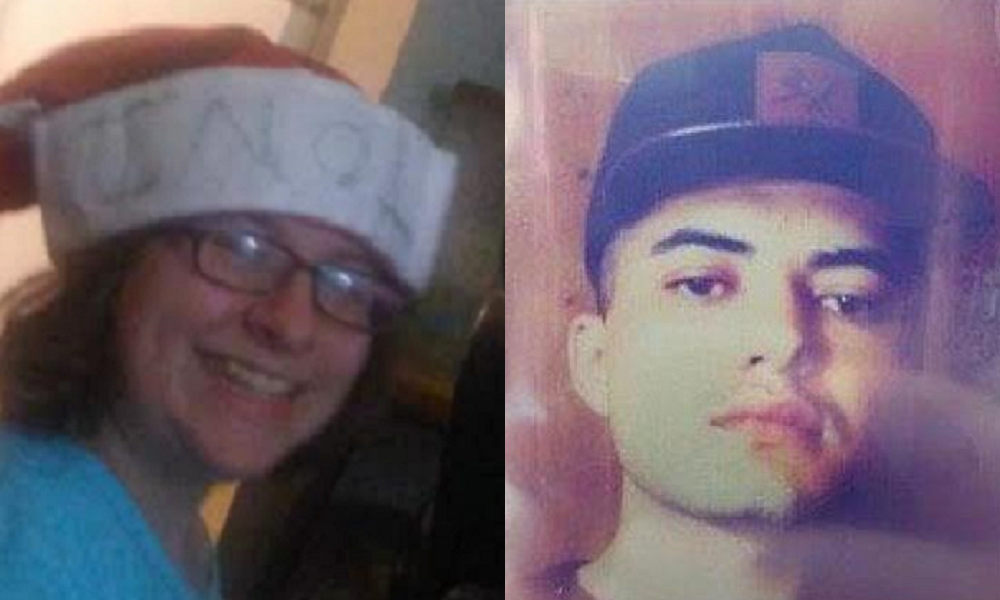 UPDATE: The amber alert has been canceled. Bertonia and the suspect have been found.
An Idaho Amber Alert has been issued for 16-year-old Bertonia "Toni" McFadden from Mountain Home after she was allegedly abducted by a 24-year-old man she met online, local officials say. Anyone with information is urged to call 911 immediately.
The incident happened at about 2:20 a.m. on Sunday when the suspect, 24-year-old Erick J. Miramontes Anaya, drove to Bertonia's home in Elmore County and picked her up, according to the amber alert. Bertonia is developmentally delayed and requires occasional use of a wheelchair.
Police said Bertonia's wheelchair was left at her home and she has no phone or other devices with her to communicate. Anaya is believed to have taken Bertonia in a silver 2004 Ford Explorer with Idaho license plate 1A243GD. It's unknown where he might be taking her.
Bertonia is described as a white female with brown hair and brown eyes, standing 5 feet tall and weighing 140 pounds. She was last seen wearing black jeans and a pink shirt. She has a brace with purple skulls on her left leg, from the knee down.
Anaya is described as a 24-year-old Hispanic male with brown hair and brown eyes, standing 6 feet tall and weighing 175 pounds. Other details, such as where he might be taking Bertonia, were not immediately known.
Anyone who sees Anaya, Bertonia, or the suspect vehicle is urged to call 911 immediately, or call the Mountain Home Police Department at (208) 587-2100 if you have any other information that could help investigators.
This is an amber alert. Please check back or follow @BNONews on Twitter as details become available. If you want to receive breaking news alerts by email, click here to sign up. You can also like us on Facebook by clicking here.