Key witness in Mueller probe arrested on child porn charges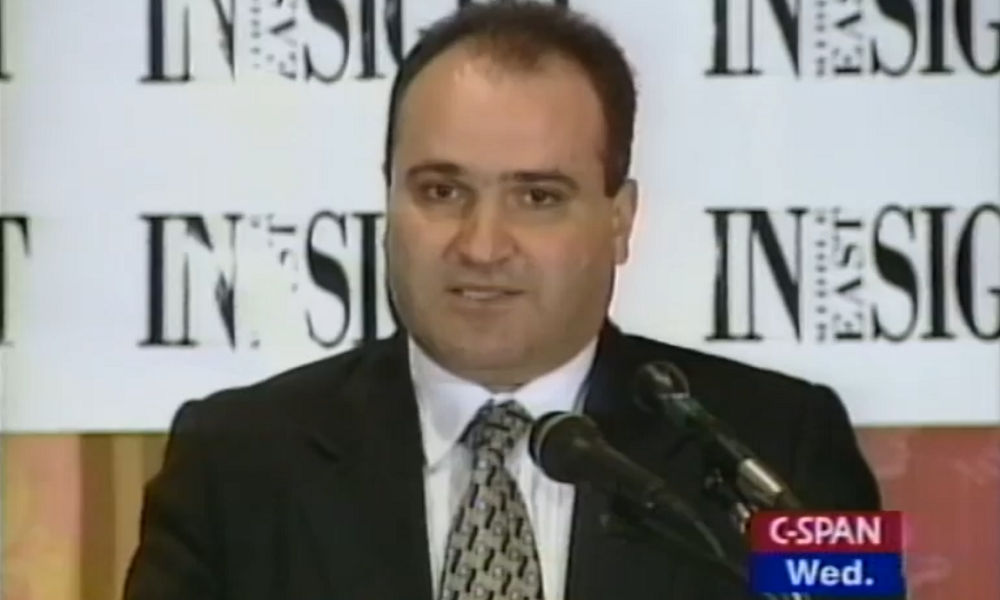 Lebanese-American businessman George Nader, who provided grand jury testimony to U.S. Special Counsel Robert Mueller, was arrested Monday on charges relating to child pornography, according to U.S. prosecutors. If convicted, he could face up to 40 years in prison.
Court documents unsealed on Monday show that Nader's phones were seized on January 17, 2018, when he arrived at Washington Dulles International Airport after a flight from Dubai. The search warrant was for a matter unrelated to child pornography.
While investigators were going through the phones, they discovered files which appeared to contain child pornography, according to court documents. A detailed review found 12 sexually explicit videos of young boys, three of which involve animals.
Nader, who is 60 years old, was arrested on Monday morning upon his arrival at John F. Kennedy International Airport in New York, according to the U.S. Justice Department. He is facing a charge of transporting visual depictions of minors engaged in sexually explicit conduct.
Nader faced a similar case in 1990, when two reels of video tape containing child pornography were found concealed in candy tins in his luggage at Washington Dulles International Airport. He pled guilty to transporting child pornography in May 1991.
If convicted on the new charge, he would face a mandatory minimum of 15 years in prison and a maximum of 40 years.
According to the Washington Post, Nader was a key witness to a 2017 Seychelles meeting between Erik Prince, a Trump supporter who founded the private security firm Blackwater, and a Russian financier. Nader provided testimony as part of Mueller's investigation.