Brazilian soccer star Neymar accused of rape in Paris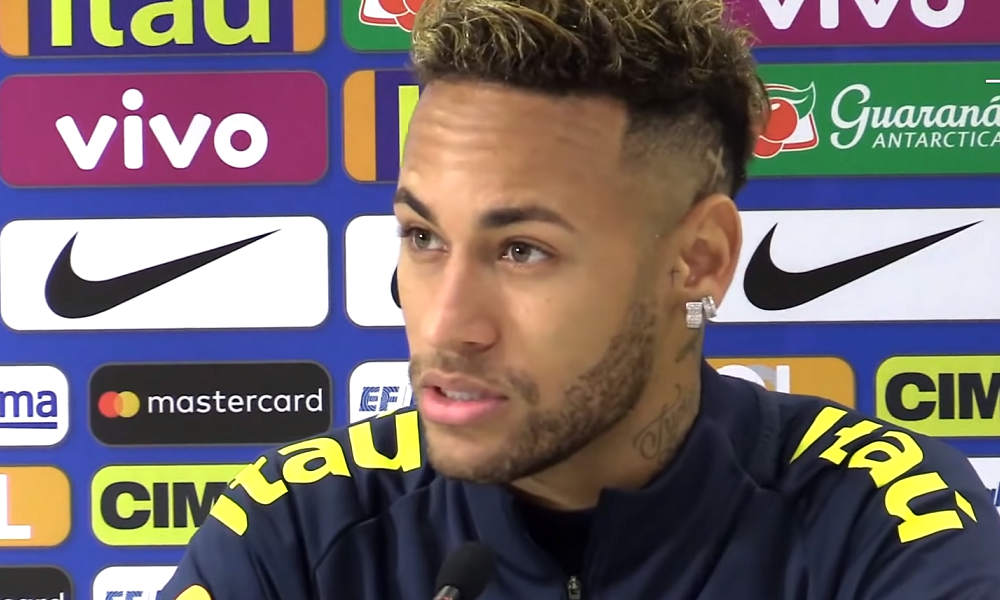 UPDATE: Neymar says he's the victim of extortion and has denied the allegations in a video posted on Instagram.
A woman has accused Brazilian soccer star Neymar Jr. of rape, telling police that she was sexually assaulted at a hotel room in Paris last month, according to officials. Neymar has not been charged but police are investigating.
The woman, whose identity has not been released, went to a police station in São Paulo on Friday and filed a complaint in which she accused Neymar of rape. Neymar has yet to respond to the allegation, which was first reported by the Brazilian news website UOL.
The woman told investigators that she met the football player on Instagram and the two exchanged messages, after which Neymar invited her to meet in Paris. One of his assistants arranged flight tickets to France and booked her room at the Sofitel Paris Arc de Triomphe Hotel.
The woman arrived at the hotel in Paris on May 15, and Neymar arrived at 8 p.m. that night, according to a copy of the complaint. She said Neymar appeared to be drunk and eventually became aggressive, after which he used violence to have sex with her.
The woman said she flew back to Brazil on May 17 because she was too shaken up and afraid to file a police complaint in another country. Brazilian police are investigating her allegation, but so far no charges have been filed.