'Blade Runner' star Rutger Hauer dead at 75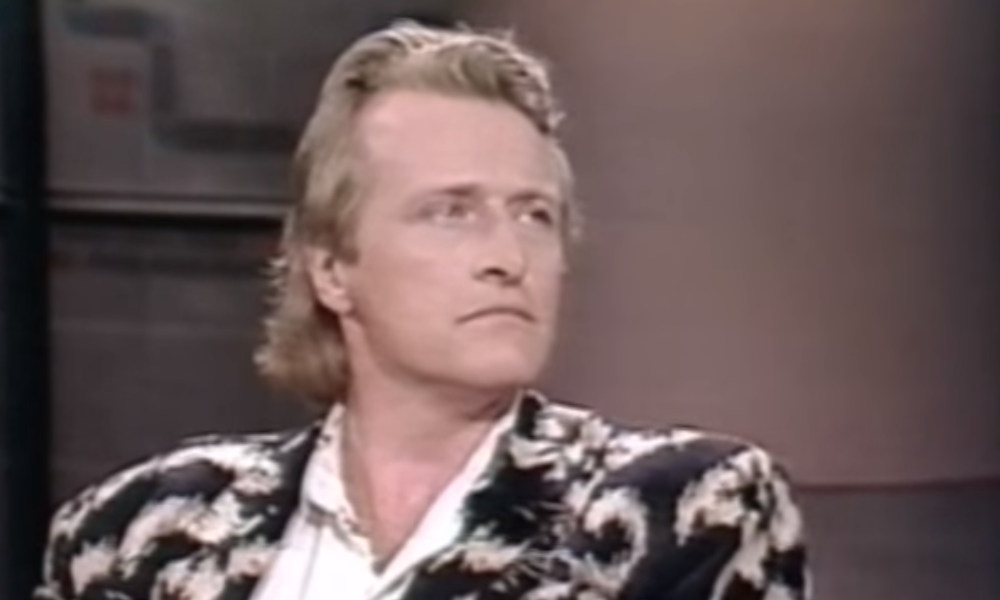 Dutch actor Rutger Hauer, who is well-known for his role as Roy Batty in the 1982 science-fiction film "Blade Runner," has died at his home in the Netherlands after a short illness, his family announced on Wednesday. He was 75 years old.
Hauer passed away on Friday after "a very short illness," the Rutger Hauer Starfish Association said in a statement on Wednesday night, after his funeral had taken place. "He leaves his beloved wife Ineke, after they have been together for fifty years."
"One of Rutger's last wishes was that Starfish should continue its charity activity and its fight against the AIDS disease, and with Ineke's precious help, involvement and direction we will follow Rutger's wish and will do our best to carry on Rutger's inestimable legacy," the association said.
Hauer, one of the most successful actors from the Netherlands, appeared in more than 170 films and TV series throughout his career, but his best-known role was alongside Harrison Ford in "Blade Runner," which initially flopped at the box office but went on to become a cult classic.
In the neo-noir sci-fi movie, Hauer portrayed the leader of the renegade Nexus-6 replicants and was the film's main antagonist. He also delivered a death monologue which became known as "tears in rain," which he wrote himself after changing the script on the night before filming.
"I've seen things you people wouldn't believe," he famously said in the monologue, at the end of the film. "Attack ships on fire off the shoulder of Orion. I watched c-beams glitter in the dark near the Tannhäuser Gate. All those moments will be lost in time, like tears in rain. Time to die."
In the Netherlands, Hauer rose to fame in the 1973 film "Turks Fruit," or "Turkish Delight," which was nominated for an Oscar and remains the most successful film in Dutch history. He also starred in the 1977 film "Soldier of Orange," which was set around the German occupation of the Netherlands during World War II.