Powerful earthquake hits Southern California, causing damage and injuries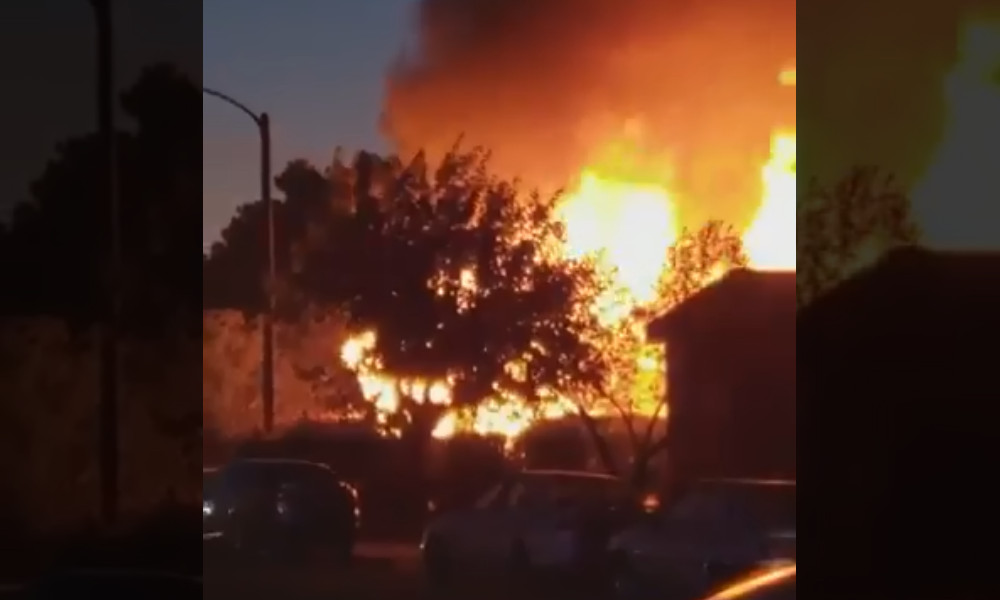 A 7.1-magnitude earthquake struck the Mojave Desert in Southern California on Friday night, causing damage near the epicenter and injuring a number of people, local officials said. It was the second strong earthquake to hit the area in as many days.
The latest earthquake, which struck at 8:19 p.m. on Friday, was centered about 10 miles (17 kilometers) northeast of Ridgecrest, or 123 miles (198 kilometers) northeast of downtown Los Angeles. It struck at a depth of 10 miles (17 km), making it a very shallow earthquake.
The U.S. Geological Survey (USGS) said the temblor measured 7.1, up from an earlier estimate of 6.9. Shaking from the earthquake was felt across Southern California and the wider region, including Los Angeles, Las Vegas, and some areas just across the U.S.-Mexico border.
It was followed by dozens of aftershocks, the biggest one being a 5.5 at 9:19 p.m.
Ridgecrest and Trona, two communities in Kern County, were the worst-affected areas. Several homes were destroyed in fires while others suffered structural damage, officials said. Ridgecrest Police Chief Jed McLaughlin said an unknown number of people had suffered minor injuries.
The website of the U.S. Geological Survey immediately crashed as scores of people tried to find information about Friday night's earthquake, which followed a 6.4-magnitude earthquake on Thursday morning. That earthquake also caused damage and injured about a dozen people.
Dr. Lucy Jones, a seismologist with the California Institute of Technology (Caltech), said the new earthquake meant that Thursdays' tremor was a foreshock.
"This is the same sequence. You know [how] we say [there's a] 1 in 20 chance that an earthquake will be followed by something bigger? This is that 1 in 20 time," Dr. Jones said.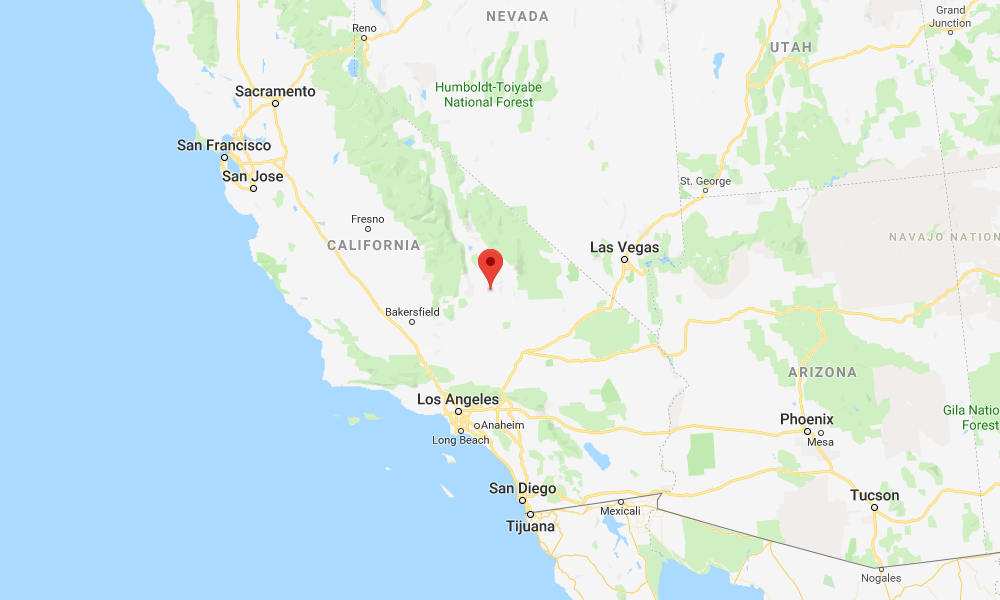 WATCH: The moment the earthquake was felt at the Morongo Casino in Cabazon, California pic.twitter.com/D5Cj42NHlV

— BNO News (@BNONews) July 6, 2019
Was eating dinner with @Jeff_Paul when that quake hit earlier. pic.twitter.com/cR1ARW0CxQ

— Dan Gallo (@dangallo) July 6, 2019
Inyokern Market, west of Ridgecrest right now. Once again, bottles of liquor are shattered on the floor. (Credit to Abdul Hugais) pic.twitter.com/loBCAZZAHt

— Alejandra Reyes (@r_valejandra) July 6, 2019