Texas Blue Alert: Jeremy Cook sought after shooting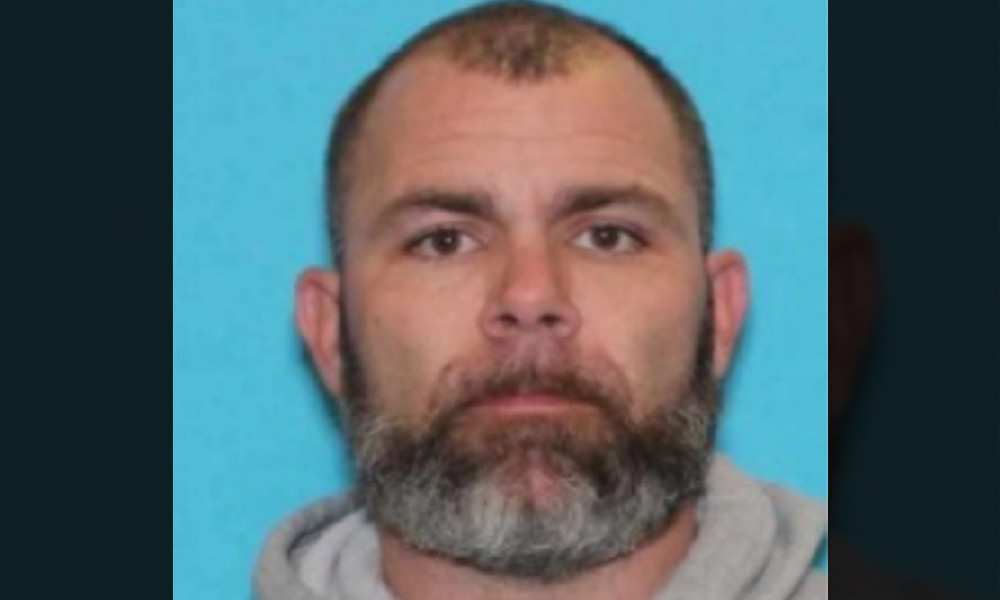 A Texas Blue Alert has been issued for 39-year-old Jeremy Cook who is accused of shooting a Henderson County sheriff's deputy during a chase in the Berryville area, local officials say. Anyone with information is urged to call 911 immediately.
The deputy was pursuing Cook on early Wednesday morning until Cook's motorcycle came to a stop just north of Frankston, where the deputy was shot. The officer suffered only minor injuries thanks to his bulletproof vest, but Cook was able to escape.
Cook is described as a 39-year-old white male with brown hair and brown eyes, standing 5 feet 8 inches tall and weighing 230 pounds. He is believed to be traveling in a silver 1999 Chevrolet Silverado with Texas license plate BR7-1002.
The pickup truck, which was reported stolen, has tinted windows and two white stickers on the back glass. One of the stickers is an image of a Doe and the other of a Buck. The vehicle has "significant damage," according to the Department of Public Safety.
Anyone who sees the suspect is urged to call 911 immediately, or call the Henderson County Sheriff's Office at (903) 675-6311 if you have any other information that could help investigators in their search.
This is an blue alert. Please check back or follow @BNONews on Twitter as details become available. If you want to receive breaking news alerts by email, click here to sign up. You can also like us on Facebook by clicking here.