3 bodies found inside truck in southeast San Diego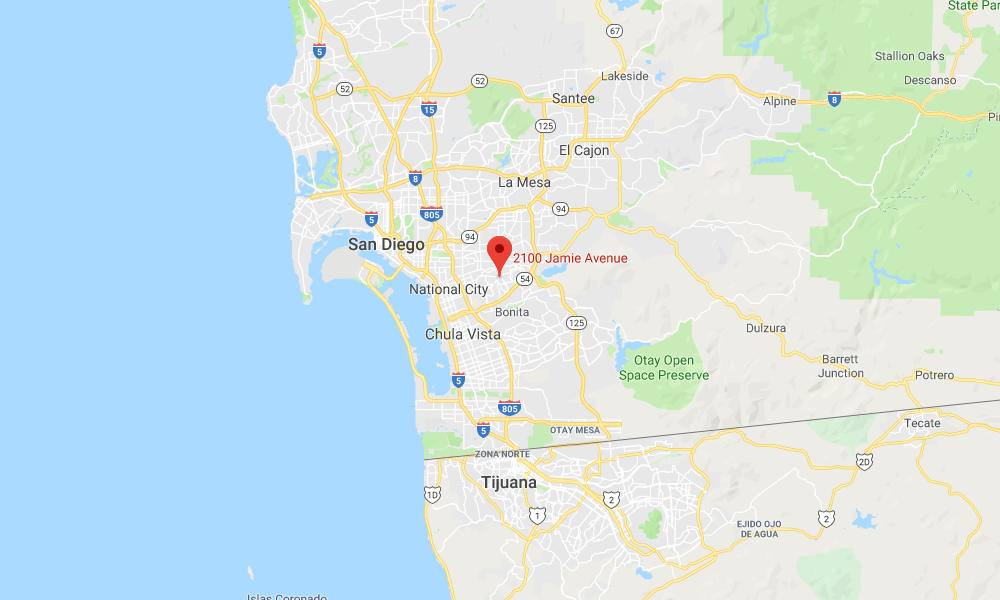 The bodies of three people, including two young women, have been found inside a truck in southeast San Diego, police say. Homicide detectives have launched an investigation but only few details have been released.
Officers were first notified at 4:55 p.m. on Sunday when they were called about a suspicious vehicle which was parked at 2100 Jamie Avenue, a residential street in the Bay Terraces neighborhood, close to Paradise Hills.
"Upon opening the truck, three bodies were found inside," the San Diego Police Department said in a statement on late Sunday night. "Homicide detectives responded to the incident and are handling the investigation."
The identities of the victims were not immediately known, but two are female and the third is male. "Due to the condition of the bodies, their race is unknown. All three victims appear to be in their late teens or early 20s," police said.
The cause and manner of their deaths has not yet been determined. Anyone with information is asked to call San Diego Police at (619) 531-2299 or Crime Stopper's anonymous tip line at (888) 580-8477.