Pennsylvania Amber Alert: Kayla Delrosario abducted in Shippensburg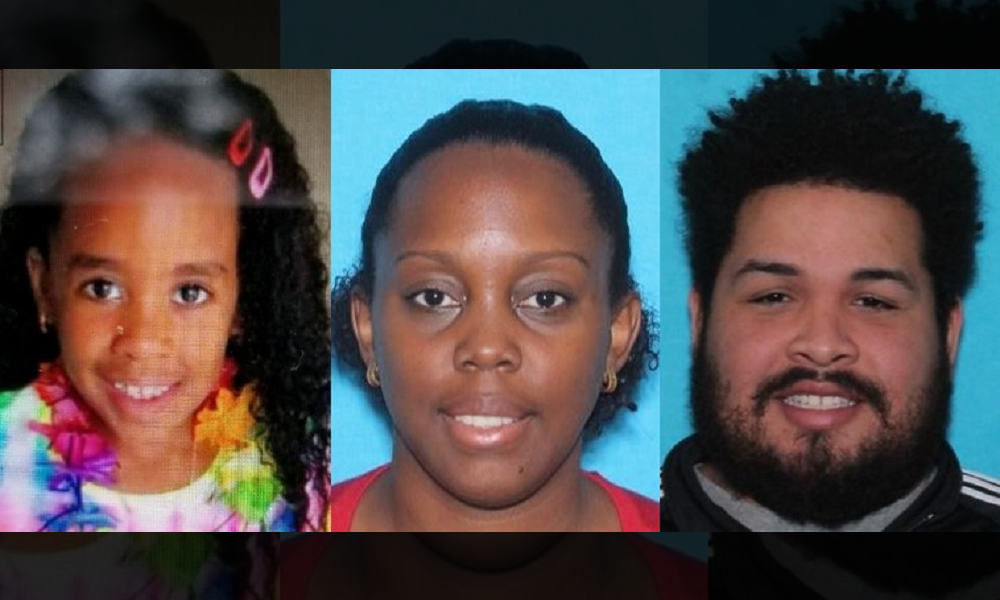 UPDATE: The amber alert has been canceled. Kayla was found safe.
A Pennsylvania Amber Alert has been issued for 7-year-old Kayla Delrosario after she was allegedly abducted by her father in Shippensburg Borough, local officials say. Anyone with information is urged to call 911 immediately.
The incident happened earlier on Thursday when the girl was allegedly abducted in the 300 block of North Fayette Street in Shippensburg Borough. Her mother, 28-year-old Darlene Danesa Rijo-Aquino, is believed to be with her, but it's unclear if she abducted or went willingly.
The suspect has been identified as Kayla's father, 25-year-old Kelvin Monica-Reyes, according to the amber alert. He's described as a white Hispanic and is believed to have taken the child and Darlene in a white Toyota Corolla sedan with Pennsylvania license plate KRR6053.
Anyone who sees Kayla, the parents, or the suspect vehicle is urged to call 911 immediately, or call the Shippensburg Police Department at 717-532-7361 if you have any other information that could help investigators.
This is an amber alert. Please check back or follow @BNONews on Twitter as details become available. If you want to receive breaking news alerts by email, click here to sign up. You can also like us on Facebook by clicking here.