Trump cancels state visit to Denmark over Greenland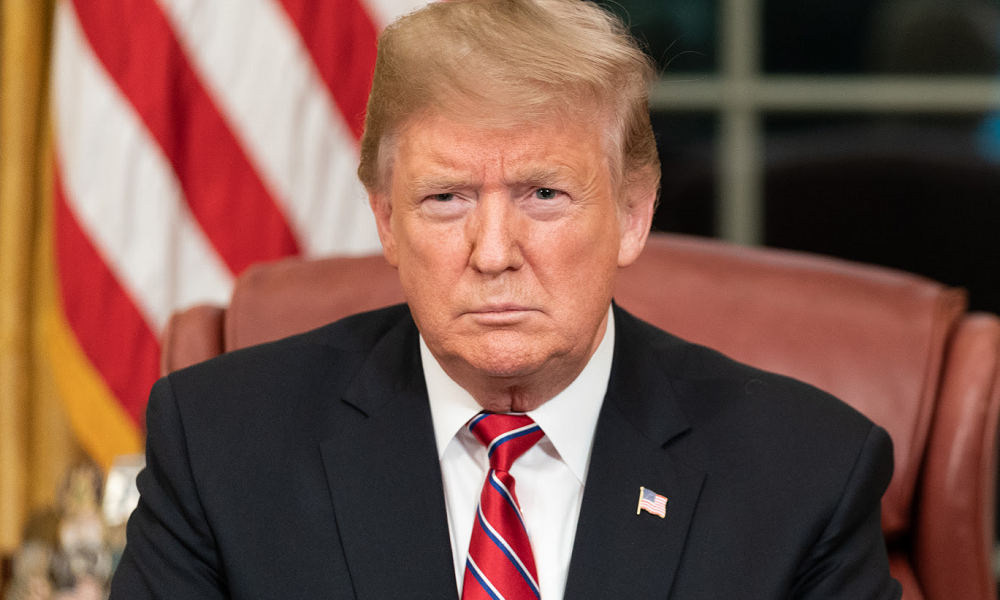 U.S. President Donald Trump has canceled his state visit to Denmark and his meeting with the country's prime minister after she rebuffed his interest in buying Greenland, which is part of the Kingdom of Denmark, officials said on Tuesday night.
"Denmark is a very special country with incredible people, but based on Prime Minister Mette Frederiksen's comments, that she would have no interest in discussing the purchase of Greenland, I will be postponing our meeting scheduled in two weeks for another time," Trump said on Twitter.
In a second tweet, Trump added: "The Prime Minister was able to save a great deal of expense and effort for both the United States and Denmark by being so direct. I thank her for that and look forward to rescheduling sometime in the future!"
Asked if Trump would still visit Denmark, the White House told reporters that the state visit had been canceled, at least for now. It was previously announced that Trump and his wife, First Lady Melania Trump, would be traveling to Poland and Denmark from August 31 to September 3. The visit to Denmark was at the invitation of Queen Margrethe II.
Last week, the Wall Street Journal reported that Trump has – with varying degrees of seriousness – floated the idea of the U.S. buying Greenland, an autonomous country in the Kingdom of Denmark. Trump later confirmed the report, which was widely ridiculed, but said it is not "number one on the burner."
Officials in Denmark and Greenland quickly dismissed the idea of selling Greenland to the United States. "It must be an April Fool's Day joke … but totally out of [season]!," former Danish Prime Minister Lars Løkke Rasmussen said. The last time the U.S. bought territory was in 1917, when it bought what is now known as the U.S. Virgin Islands from Denmark.
I promise not to do this to Greenland! pic.twitter.com/03DdyVU6HA

— Donald J. Trump (@realDonaldTrump) August 20, 2019