YouTuber Marina Joyce reported missing in London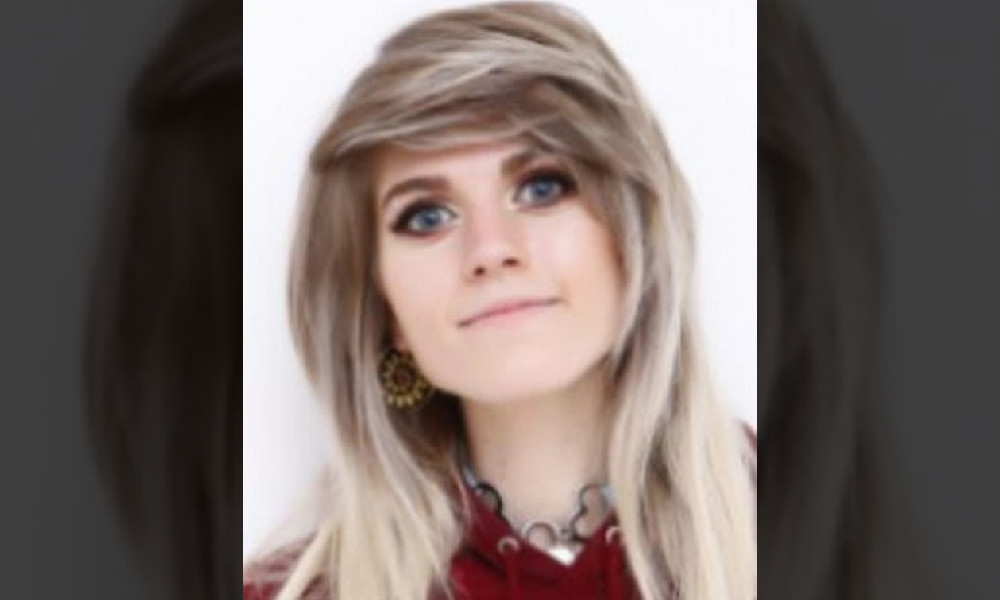 UPDATE: Police confirm that Joyce was found "safe and well."
YouTuber Marina Joyce, who is well-known on social media with more than 3.5 million followers, has been missing for more than a week, British police said on Friday night. Only few details have been released.
Joyce, a 22-year-old woman from the London Borough of Haringey, was last seen on July 31 and was reported missing to police on Wednesday. "Enquiries are underway to try and locate her," a police spokesperson told BNO News.
After the news went viral, two of her friends took to social media to claim that she was safe, but police could not immediately confirm that. The Metropolitan Police Service has asked anyone with information to call 101 and quote reference number 19MIS031063.
Joyce is well-known on social media with more than 3.6 million followers on YouTube, Instagram, Facebook, and Twitter combined. Her last comments on social media were posted on the night of June 24, well over a month before she was last seen.
In 2016, Joyce told fans that she was in a "dangerous place" and asked for help, prompting speculation on social media that she could have been kidnapped. While some questioned her statements, Joyce insisted they were true and said she managed to get out of danger with the help of loved ones.