36 killed, dozens injured in China bus crash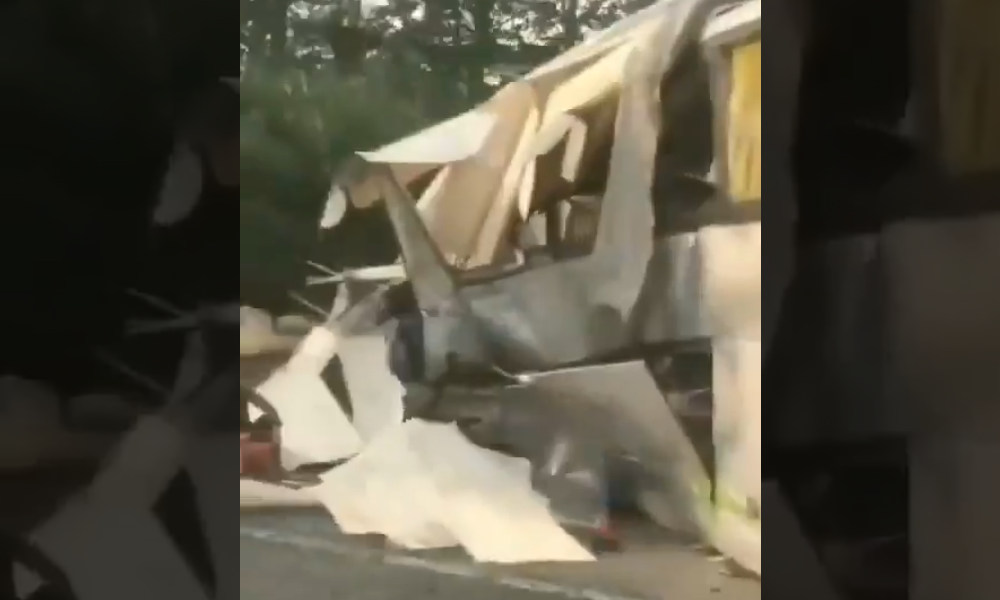 A bus has collided with a truck on an expressway in eastern China, killing at least 36 people and injuring nearly 40 others, local officials say. It is one of the deadliest road accidents in China in recent years.
The accident happened on Saturday morning when a bus carrying 69 people veered onto the opposite lane and collided with a truck which was carrying 3 people. It happened on an expressway in eastern Jiangsu province.
Authorities confirmed on Sunday that 36 people were killed and 36 others were taken to hospital, including 9 people who were seriously injured and 27 others who were treated for minor injuries. Footage on social media showed bodies and injured victims on the expressway.
It took about 8 hours to locate all of the victims, according to state-run media. An initial investigation showed that accident was caused by a flat tire on the bus.