Dutch police officer kills 2 children, self in shooting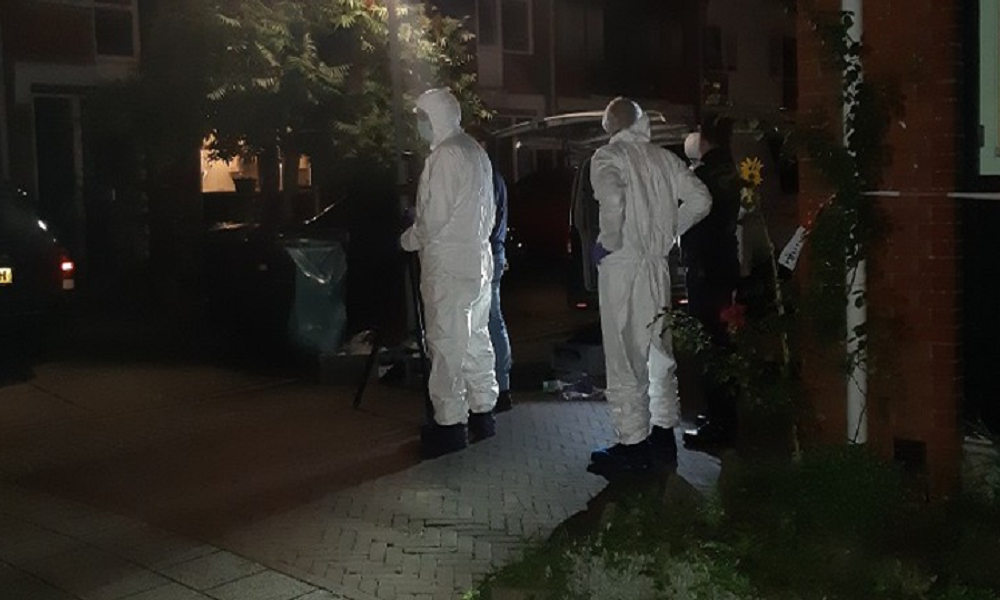 A police officer and his two children have died in an apparent murder-suicide at a home in the Dutch city of Dordrecht, local officials say. His estranged wife was taken to an area hospital in critical condition.
The incident happened at 6:30 p.m. on Monday when emergency services were called for a shooting at a residence in Dordrecht, about 21 kilometers (13 miles) southeast of Rotterdam..
Three people were killed in the shooting: a 35-year-old police officer and his two children who were 8 and 12 years old, officials said. The man's estranged wife, a 28-year-old woman, was rushed to hospital in critical condition.
"The deceased man is a police officer of the police unit Rotterdam. He is possibly the shooter. There are strong indications it involves a family drama," a police spokesperson said in a statement. Neighbors told local media that the family was going through a divorce.
"Earlier tonight, an extremely serious shooting incident occurred in Dordrecht," Wouter Kolff, the city's mayor, said on Twitter. "I'm very touched and sympathize with everyone involved."
If you or someone you know needs help, call the U.S. Suicide Prevention Lifeline at 800-273-8255, a free and 24/7 service that can provide suicidal persons or those around them with support, information and local resources. If you're in the United Kingdom, call the Samaritans at 116123.
Vanaf de Heimerstein in Dordrecht is zojuist een eerste slachtoffer met spoed vervoerd per ambulance. pic.twitter.com/2LeWRysOal

— MediaTV (@mediatvnl) September 9, 2019