José José, one of Latin America's most popular singers, dead at 71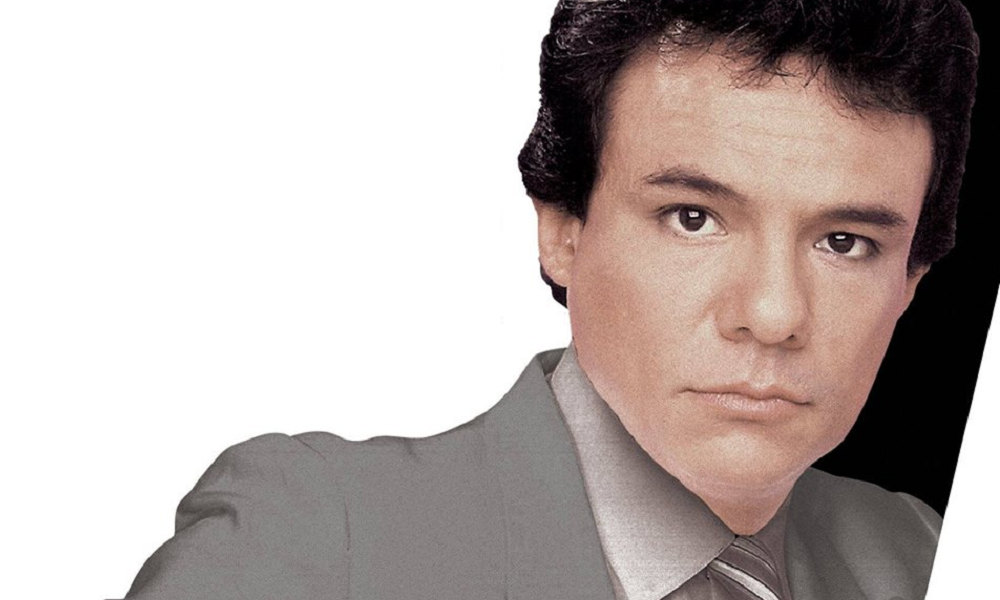 Mexican balladeer José José, one of the most popular singers in Latin America, has died in the United States after a long battle with cancer, his family says. He was 71 years old.
José, who was often referred to as "El Príncipe de la Canción," meaning "The Prince of Song," passed away on Saturday at a hospital in Homestead in South Florida. He died of complications from pancreatic cancer.
Born in Mexico City in February 1948, José had his first big break in 1970, when he represented Mexico at the Latin Song Festival II, the predecessor to the annual OTI Festival. His song, "El Triste," finished in third place to a standing ovation and was a huge success in Mexico.
Throughout his career, José sold tens of millions of albums around the world, including 7 million units of his 1983 album "Secretos." He also appeared in a number of movies, including "Sueño de Amor," "Buscando una sonrisa," "La carrera del millón," and "Gavilán o paloma."
José, whose real name was José Rómulo Sosa Ortiz, began to experience vocal problems in 2000 and lost his voice several times, which left him unable to perform. In March 2017, he confirmed that he was hospitalized after losing weight, which revealed a small tumor in his pancreas.
José is survived by his wife Sara Salazar and several children.
José José – He Renunciado a Ti
José José – El Triste
José announcing his diagnosis in 2017