Mark Amodei becomes 1st House Republican to support impeachment inquiry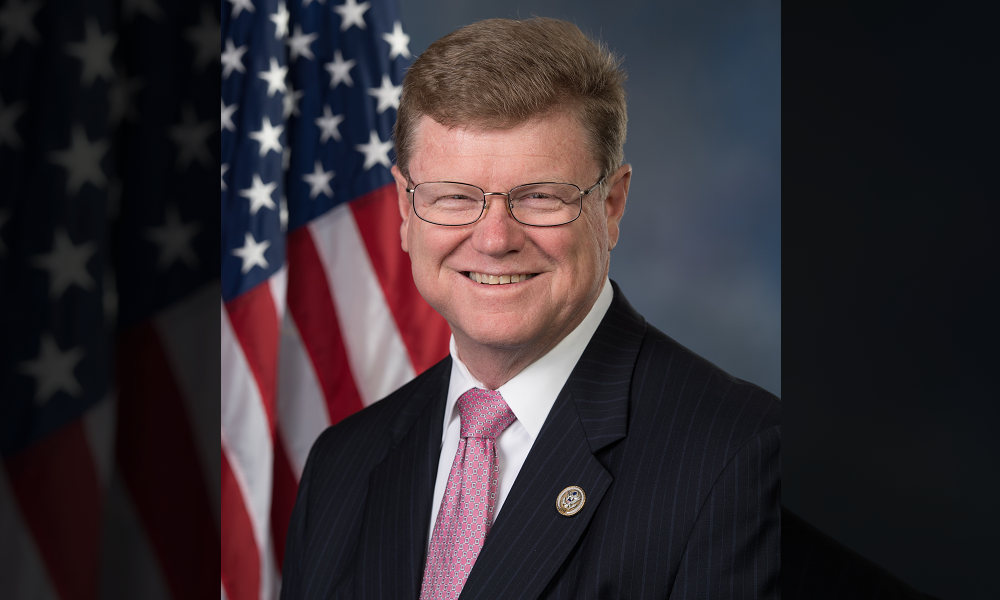 Mark Amodei has become the first Republican House member to voice support for the impeachment inquiry against President Donald Trump, although he stopped short of saying the president had crossed a legal line.
"Let's put it through the process and see what happens," Amodei, who represents Nevada's 2nd Congressional District, told reporters in a phone call on Friday afternoon. "I'm a big fan of oversight, so let's let the committees get to work and see where it goes."
Amodei said he had not seen any evidence yet of an impeachable offense. "That's what the process is designed to set forth, and on the record by the way, and transparent by the way, and everybody has a voting record, so it's like .. let's go."
Amodei confirmed his support for an impeachment inquiry in a written statement, but emphasized that he is not calling for impeachment of the president, as some had erroneously claimed on social media. "In no way, shape, or form, did I indicate support for impeachment," he said.
"Anyone who reads [this] and thinks that somehow there is a vote to convict before the process has played out … is simply, individual fantasy," the congressman said, responding to the erroneous reports. "I now have a full appreciation of how the President feels. Have a nice weekend."
A total of 227 House members are now in favor of either impeachment or an impeachment inquiry, which was announced by U.S. House Speaker Nancy Pelosi earlier this week. This includes 225 Democrats, 1 independent, and Amodei, the only Republican.