Serial killer who inspired 'Memories of Murder' identified after 30 years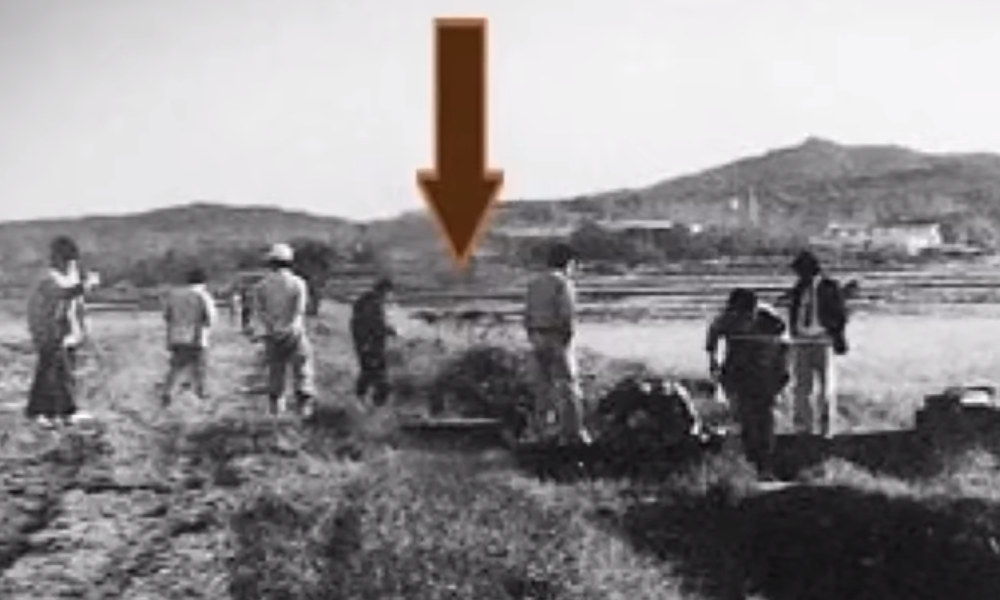 A serial killer who raped and murdered at least ten women in South Korea about 30 years ago has finally been identified, but he can't be prosecuted because the statute of limitations expired more than a decade ago, officials say. The notorious case inspired the 2003 film "Memories of Murder."
The man, whose name was not immediately released, is in his 50s and is currently in prison for committing a "similar crime," according to the Yonhap news agency. It's unclear if he was already convicted in connection with the other crime, of which details have not yet been released.
The suspect was identified after DNA collected from the underwear of one of the serial killer's victims was matched with his, according to police. The Gyeonggi Nambu Provincial Police Agency is expected to release more details during a press conference on Thursday.
The serial killer terrorized South Korea in the late 1980s and the early 1990s, when at least 10 women between the ages of 14 and 71 were raped and murdered in Hwaseong, a city with large rural areas about 46 kilometers (29 miles) southwest of the capital Seoul. The killer, who gagged and bound his victims, is sometimes compared to the Zodiac Killer in the U.S.
But even though a suspect has now been identified, he cannot be prosecuted because there was a 15-year statute of limitations for first-degree murder at the time of the killings. It was increased to 25 years in 2007 and finally lifted in 2015, but it is not retroactive.
The serial killer, who has also been referred to as the Hwaseong Strangler, served as the inspiration for the 2003 movie "Memories of Murder." The film was well received and remains one of the most successful in South Korean history, both at home and internationally.