At least 21 dead as powerful earthquake hits Albania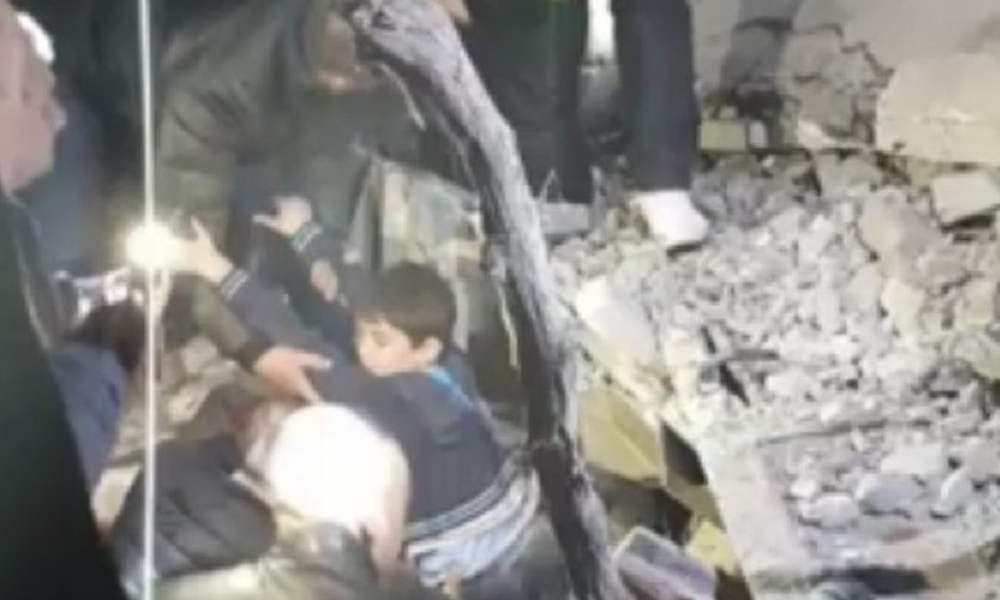 A strong 6.4-magnitude earthquake struck central Albania on Tuesday morning, causing buildings to collapse and killing at least 21 people, local officials said. More than 600 others were injured in what is one of the country's strongest earthquakes ever recorded.
The earthquake, which struck at 3:54 a.m. local time on Tuesday, was centered on land, about 11 kilometers (7 miles) northeast of Durrës, the country's second-largest city, or 30 kilometers northwest of the capital Tirana.
The U.S. Geological Survey (USGS) said the earthquake had a magnitude of 6.4 and struck at a depth of 20 kilometers (12 miles), making it a shallow earthquake. It was followed by two aftershocks measuring 5.3 and 5.1 a few minutes later.
"It was scary. A 5-story building fell in front of my eyes. People were hurt," a witness in Durrës told EMSC. Local media said apartment buildings and a hotel had collapsed near the epicenter, and TV images showed a child being pulled from the rubble of a building in Thumane.
Rescue work was continuing on Tuesday night and officials said the death toll had risen to at least 21, but it is feared that others could still be trapped under rubble. Health Minister Ogerta Manastirliu said more than 600 people were injured, including 240 people in the capital city.
In Durrës, a 30-year-old woman was pulled alive from the rubble after more than 14 hours, but her 9-year-old daughter was believed to have died, according to state-run media. The child's father was rescued earlier in the day.
Computer models from the USGS estimate that up to 12.7 million people could have felt Tuesday's earthquake, including 45,000 people who could have experienced "severe" shaking and up to 1.4 million people who may have felt "strong" to "very strong" shaking. The tremors were felt as far away as Montenegro, Kosovo, North Macedonia, and Greece.
A magnitude of 6.4 makes it one of the strongest earthquakes ever recorded in Albania and follows a 5.6-magnitude earthquake which struck the central region in September, causing damage and injuring dozens of people.
The worst earthquake in Albania's history happened on November 26, 1920, when a 6.2-magnitude earthquake hit southern Albania, killing at least 200 people. A 6.9-magnitude earthquake struck neighboring Montenegro in 1979, killing 136 people.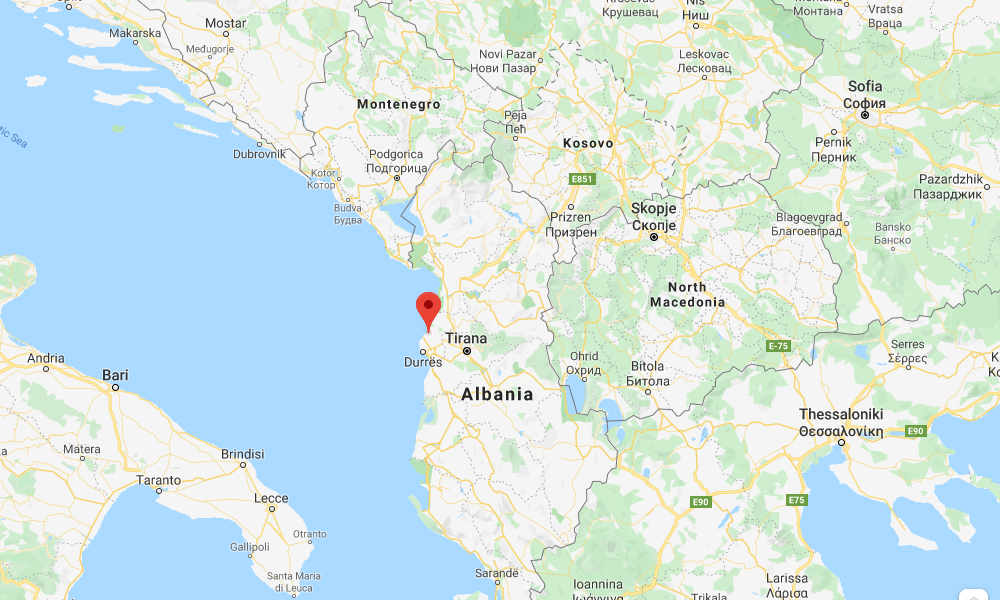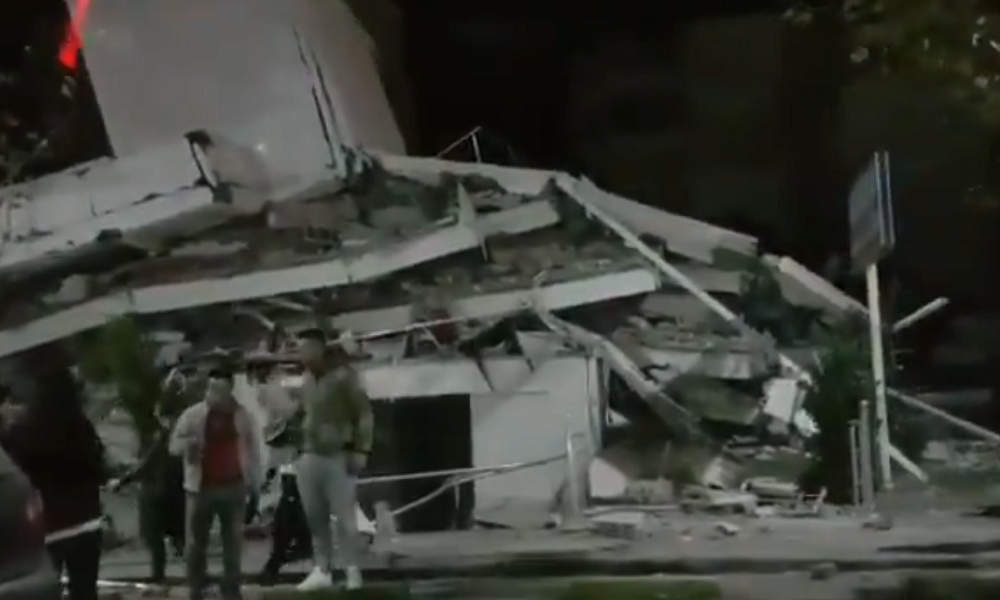 Албанија, страшно! #Albania #earthquake pic.twitter.com/qYRtGl5aYD

— Bulevar.mk (@bulevarmkd) November 26, 2019