Car plows into pedestrians outside school in England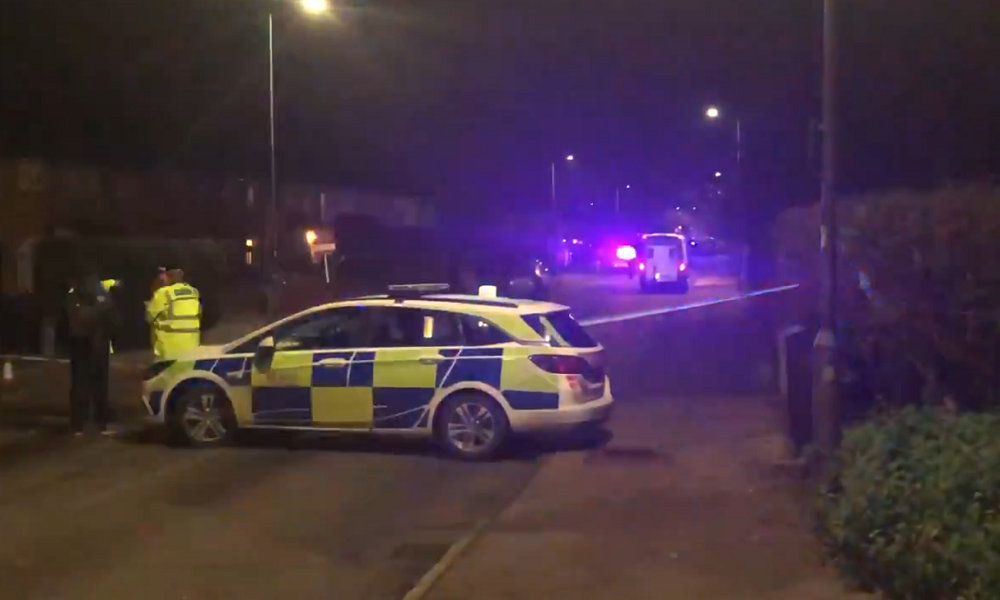 A car has been driven into pedestrians outside a school near London, killing a 12-year-old boy and injuring five others before the driver fled the scene, officials say. The suspected driver was taken into custody after an hours-long manhunt.
The incident happened at about 3:20 p.m. on Monday when police were called to reports that a number of pedestrians had been struck by a silver Ford KA near Debden Park High School in Loughton, a town about 21 kilometers (13 miles) northeast of London.
"A 12-year-old local boy was taken to hospital, where he sadly died," Essex Police said in a statement. Five others suffered non-life threatening injuries: two 15-year-old boys, one 13-year-old boy, one 16-year-old girl, and a 53-year-old woman.
"We believe that the collision was deliberate and as such we have launched a murder investigation," Police Chief Superintendent Tracey Harman said on late Monday night. "We are investigating whether or not this incident may be connected to another incident nearby."
The suspected driver was identified as 51-year-old Terry Glover, a local resident. He was arrested on late Monday night after an hours-long manhunt on suspicion of murder and six counts of attempted murder. He could also face a number of other charges, including death by dangerous driving, causing serious injury by driving, failing to stop at the scene of a collision, and driving without insurance.
A possible motive was not immediately known.