Snow leopard dies of suspected COVID-19 at South Dakota zoo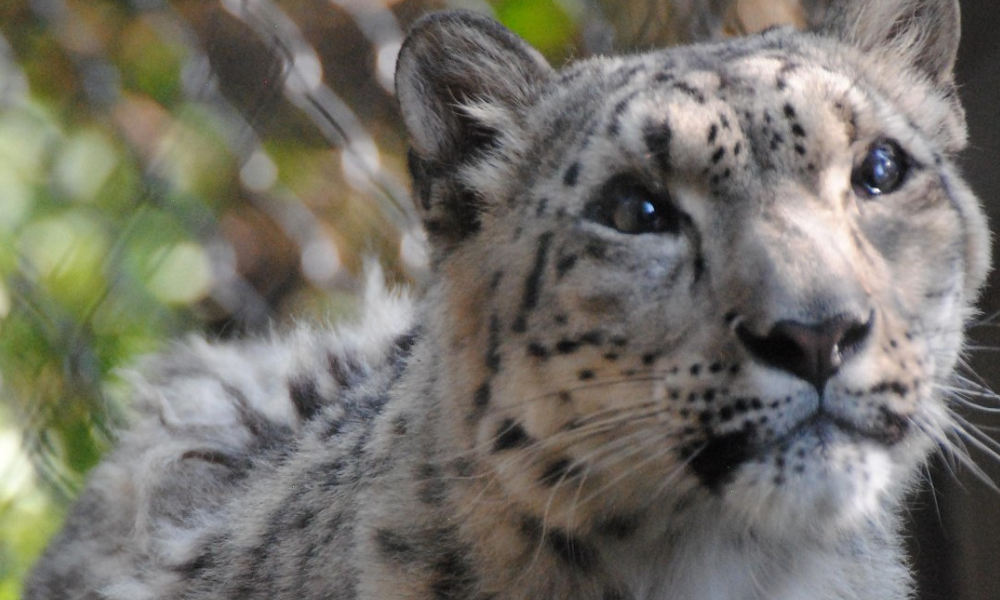 A snow leopard at the Great Plains Zoo in South Dakota, where the big cats are believed to be suffering from SARS-CoV-2, the virus which causes COVID-19, has died, officials say.
The zoo in Sioux Falls said Baya exhibited signs of a cough on Sunday, which was followed by a lack of appetite and lethargy on Monday. Other big cats at the zoo's feline complex have displayed similar symptoms.
"On October 7, Baya experienced a rapid decline of respiratory function," the zoo said in a statement on Friday. Broad-spectrum antibiotics and other supportive care were administered but the efforts were unsuccessful. She was 2.5 years old.
"We are deeply saddened by the loss of Baya. Our animal care and veterinary staffs fought arduously and did their best to help give Baya a fighting chance," CEO Becky Dewitz said. "Each day, our animal care staff work to give our animals high quality care and their passion and dedication is evident. This loss is a deep wound, and our team grieves together."
It was not immediately clear if Baya had been tested for coronavirus, but one of the zoo's Amur tigers tested positive on Wednesday. A necropsy will be performed to investigate the exact cause of Baya's death.
Strut, the male she was paired with, remains at the zoo and is experiencing minor symptoms.
SARS-CoV-2 infections have been reported in a small number of animal species worldwide, mostly in animals that had close contact with people. Those species include cats, dogs, mink, otters, ferrets, lions, tigers, pumas, snow leopards, gorillas, and white-tailed deer.