Radioactive waste disposal site near Kyiv hit by airstrike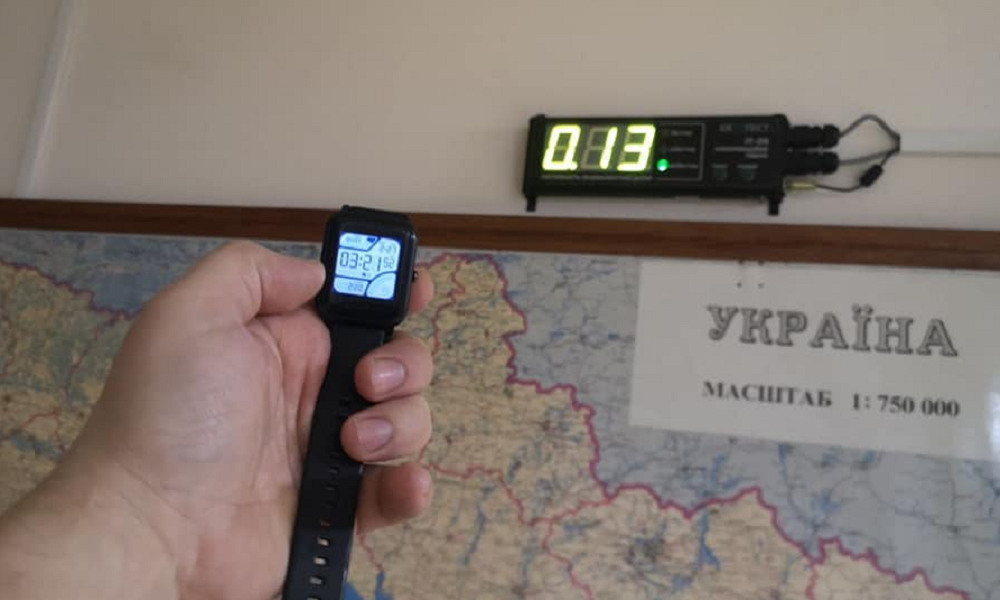 A radioactive waste disposal site near the Ukrainian capital of Kyiv has been hit by a Russian airstrike, but the storage facilities were not damaged, officials say. A preliminary assessment found no evidence of a leak.
The incident happened at about 1:20 a.m. local time on Sunday when a radioactive waste disposal site of the State Specialized Enterprise "Radon" was hit by missiles.
"Notification was announced by telephone by Radon personnel, who are in the shelter," the State Nuclear Regulatory Inspectorate (SNRIU) said in a statement. "It is currently not possible to assess the extent of the destruction."
Officials later added that the storage facilities itself were not affected by the impact.
SNRIU said the automated radiation monitoring system at the site had failed, but measurements taken with portable devices in Kyiv found that radiation levels were normal. There is no threat to the public.
Earlier this week, Russian troops seized control of the Chernobyl nuclear power plant, but officials said all of its facilities were undamaged and staff is continuing to work at the site. Reports of an increase in radiation were the result of soil disturbances, not a leak.