Queen Elizabeth II dead at 96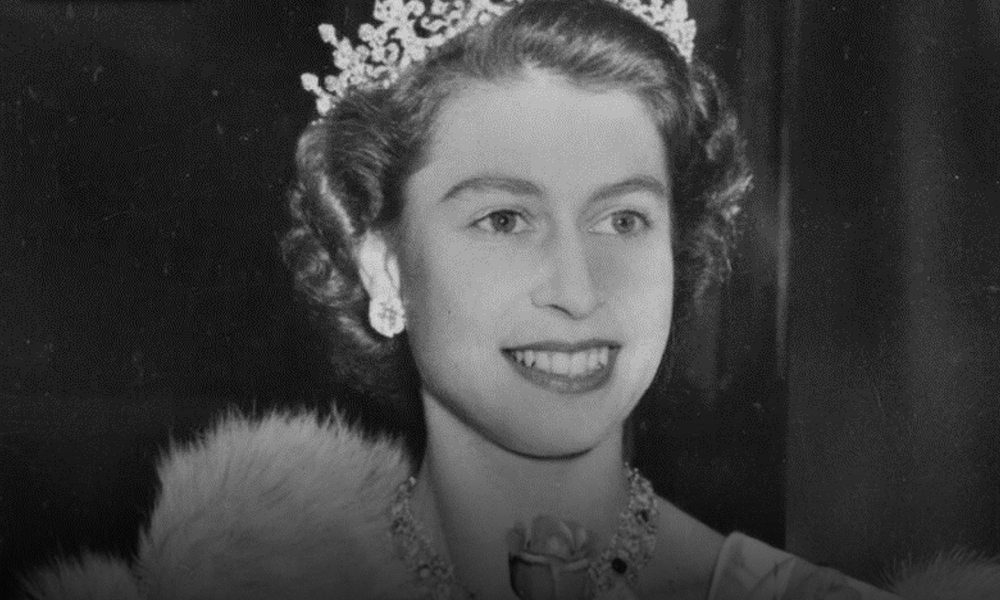 Queen Elizabeth II, the longest-reigning monarch in British history, has died at Balmoral Castle in Scotland, Buckingham Palace has announced. She was 96 years old. Her son Charles is now king of the UK, Canada, Australia, and 12 other Commonwealth nations.
"The Queen died peacefully at Balmoral this afternoon," Buckingham Palace said in a brief statement on Thursday, just hours after a statement which revealed that her doctors were "concerned" about her health.
Charles, the Prince of Wales, ascended the throne upon his mother's death and will deliver his first address as King within 24 hours. His wife, Camilla, will serve as Queen consort.
Elizabeth II was the longest-reigning monarch in British history and remained hugely popular throughout her 70 years on the throne. Her husband Prince Philip, the Duke of Edinburgh, died in April 2021 at the age of 99.
The monarch's death triggers an extensive period of mourning throughout the UK and the Commonwealth, which will conclude with one of the biggest funerals in modern history, which has been planned for years as part of Operation London Bridge.
Under this plan, the queen's coffin will be led from Buckingham Palace to Westminster Hall, where she will lie in state for several days. The funeral will take place about 10 to 12 days after her death, and most businesses are expected to close on this day of national mourning.