5 people killed in shooting at Maryland home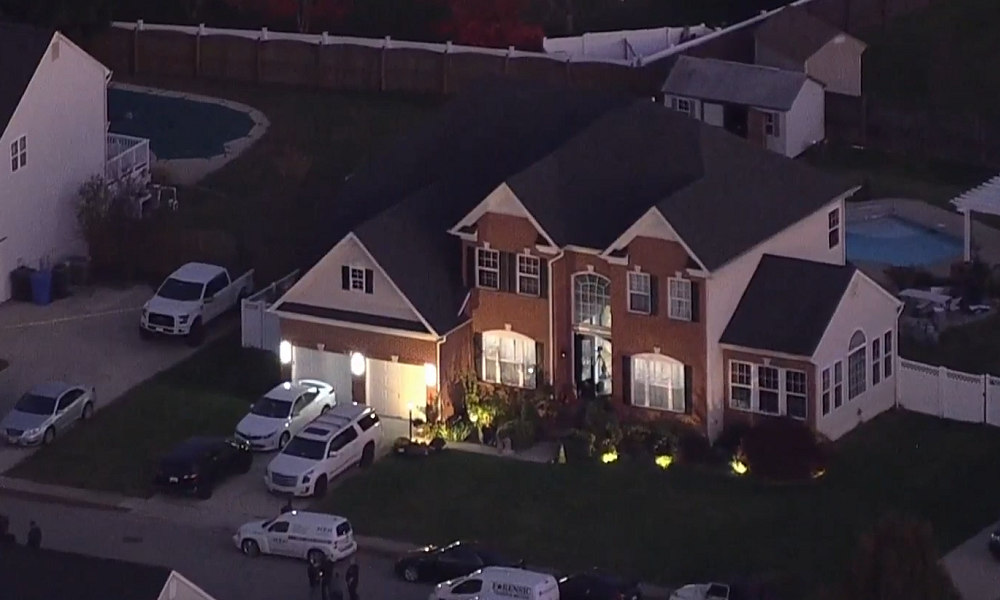 Police in Maryland are investigating a shooting that left five people dead at a home in Charles County, local officials say. Only few details were immediately known.
The incident happened at 4 p.m. on Friday when officers were called for a shooting at a home in the 3000 block of Wildflower Drive in La Plata, a small town south of Washington, D.C.
"When officers entered the house, they located five people who were deceased. All of the victims appear to be adults," the Charles County Sheriff's Office said in a statement.
The incident appears to be isolated to the residence, which is a single-family home, the sheriff's office said.
Local reporter Mauricio Casillas said he was told by deputies that the homeowner found the bodies upon arriving home, but other details about what happened were not immediately known.
"Investigators are working to establish the identities and the relationships between everyone involved," the sheriff's office said. "Additional details will be released when they become available."